Friday night we stayed in, cooked veggie rice bowls and relaxed.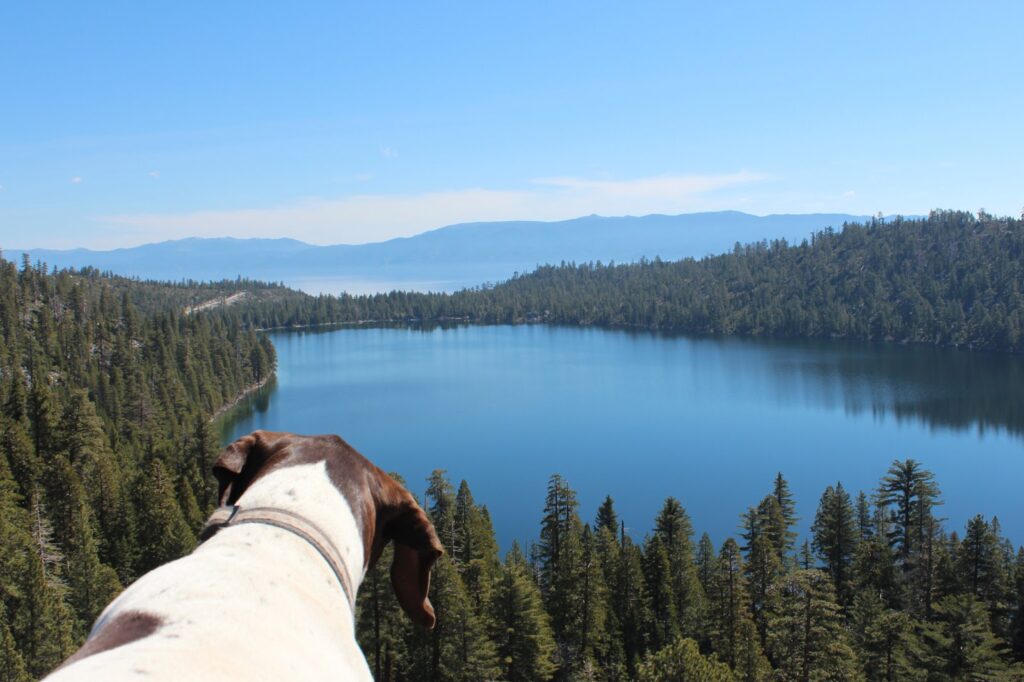 Roxy checking out the views.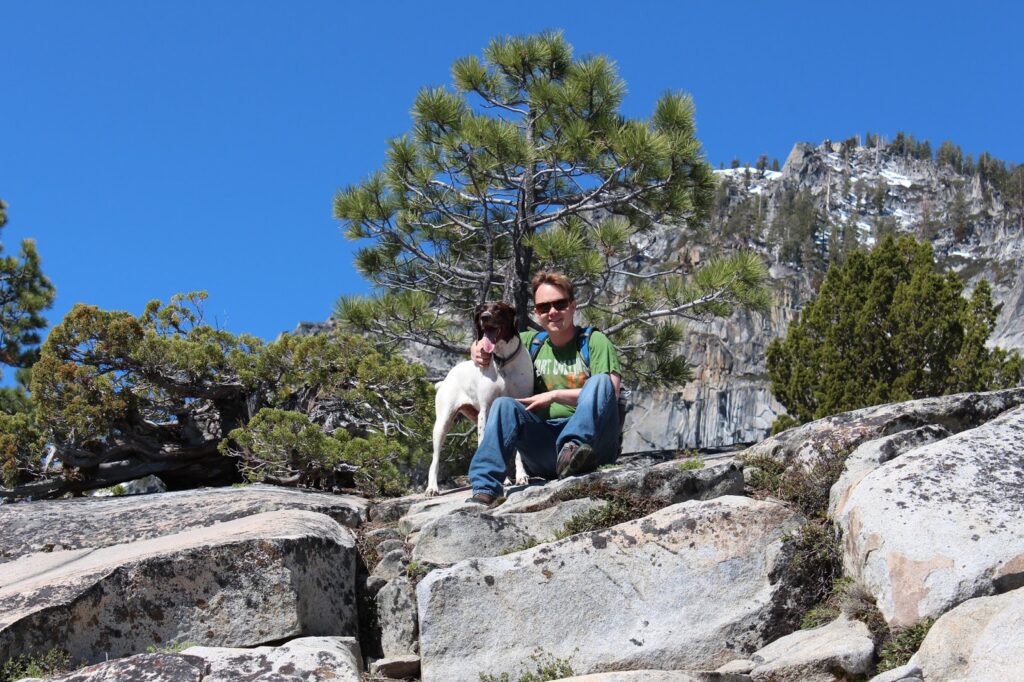 N + Roxy
If you really want to experience and capture the falls spring is the best time for the hike. The falls were full and flowing.
After our morning hike we headed back to the house and made a little lunch before heading to the beach. It was mid 70s this weekend, meaning perfect beach weather! Roxy swam for two hours straight!
Sunday we stuck around the house and tended to the garden — weeding and planting.