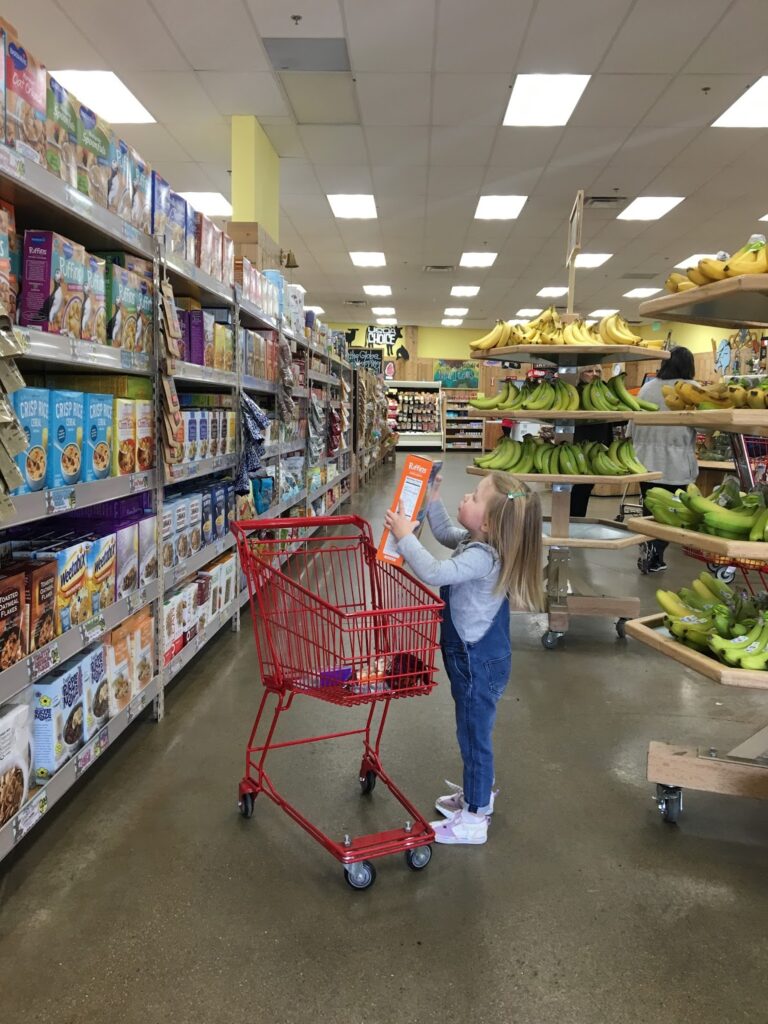 Hello, hello! It's snowing again in Tahoe! What the what! Where is spring… It's all good I'll take the snow as long as April is sunny. I'm sitting here in my office visualizing 18.4, watching the snow fall and procrastinating working. It happens.
So what am I loving this week?
FAVORITE RECIPE OF THE WEEK
If you guys haven't made these protein oatmeal bars you need to stat! Emerson requests these weekly… not kidding. They are full of fiber, protein, and greens. I use Amazing Grass Organic Plant Based Vegan Protein Superfood Powder so Emerson can enjoy them.
FAVORITE BLOGGER POST OF THE WEEK
There's really no explanation needed just go read: How to handle a changing body image
FAVORITE APPAREL
I've been rocking this 'Love Yo Self' tank for the open workouts and well I love it! It's cute and a reminder to not be too hard on yourself. It also will be fun for summer with a pair of jean shorts.
I love Free People, but sometimes their prices are ridiculous. Either way, this sweater is super cute and I'll snag it once it's on sale.
I'm on the hunt for a chunky heel summer sandal and I need these Lucky Brand Xaylah Ankle Strap Sandal.
All things Athleta! Seriously though if you're not rocking Athleta workout apparel you're missing out. Durable, soft and stylish I couldn't ask for anything more.
That's all folks. Have a great weekend and good luck to all my CrossFit peeps doing 18.4!