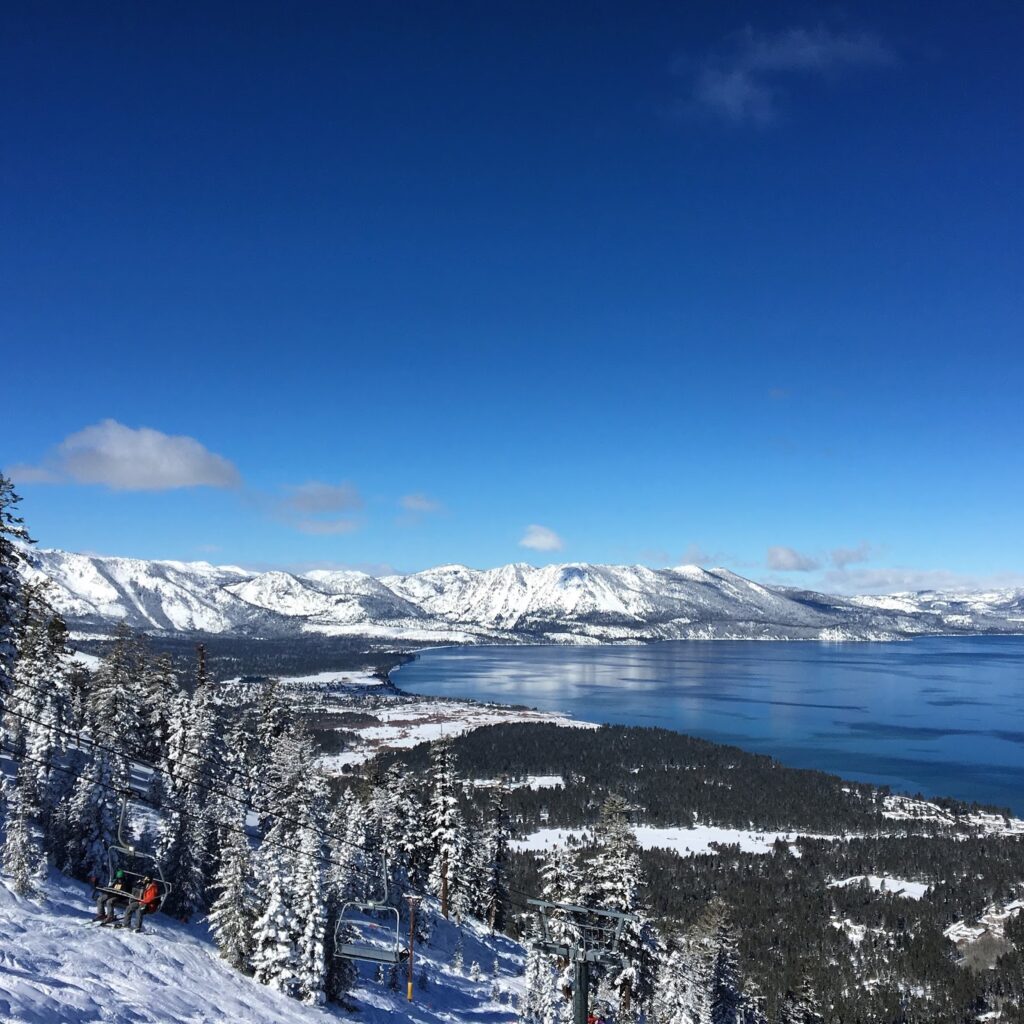 People this is my third post this week! I'm on a roll… haha. just in case you missed the other two here you go: A Fit Life is about Consistency over Perfection and In the Open: Thoughts on 18.2. Don't worry I'm still the hot mess express that you've come to know and love. Thanks for sticking with me. But alas here's what I'm currently loving.
FAVORITE TREAT OF THE WEEK
Ok, I'm going bad to my tried and true JOJO's Chocolate Bark. If you're a dark chocolate lover then you'll like JOJO's. Oh and use 'Tiara10' on all orders anytime for a discount. You can thank me later.
BEST DEAL OF THE WEEK
Let be real, I live in workout apparel and well it's really the only thing I buy. So here are a few pieces I either bought or are currently sitting in my cart — Zella En Route Hoodie, TNF Knit Stitch Fleece Hoodie, sports bra
BECAUSE TARGET
Oh, Target let me count the ways I love you! Seriously though… I went yesterday and I wanted all the things. However, I bought practical items such as toddler and D3 vitamins. But all the spring stuff is out including patio furniture… which we don't have. I'm eying this patio set. Honestly, I might just order it and not say anything to the hubs until it arrives…
BEST MACRO TIP OF THE WEEK
Eating out when you're counting macros can be hard, what's harder is going to sushi. Then I stumbled across this article: HOW TO TRACK MACROS AND CALORIES IN SUSHI! Can you say game changer! Now go eat all the sushi.
Oh, in other news I FINALLY went snowboarding!