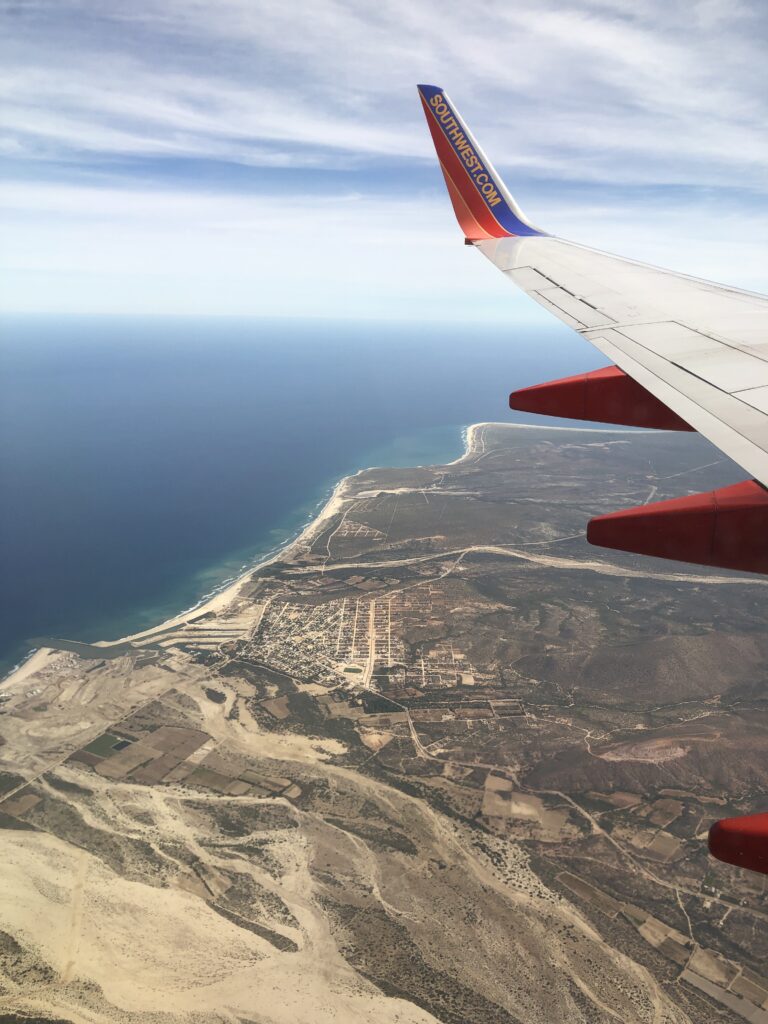 My love for travel runs deep and luckily I'm able to share it with Emerson. Even if it's an annual trip to Mexico. However, I feel she's at an age where we can start traveling further. For the last three years, we've traveled to Mexico in November (Mazatlan and Cabo San Lucas twice). Cabo San Lucas is such an easy and inexpensive flight from California. So it's kind of a no brainer especially if you're looking for a quick getaway.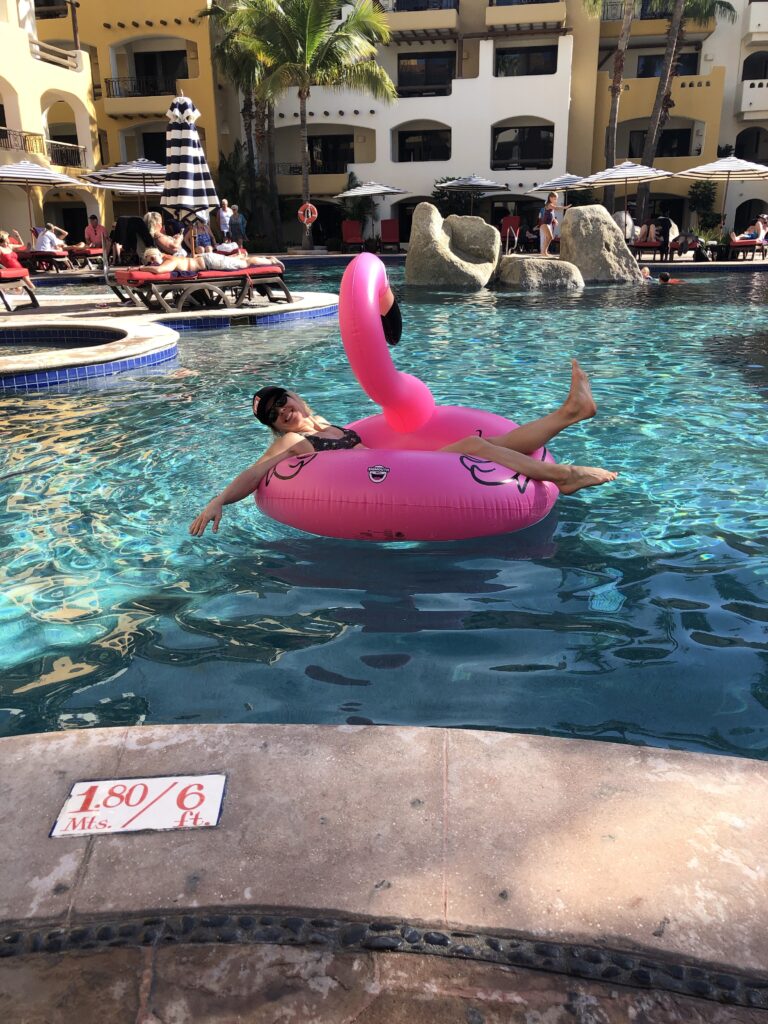 Let's assume that you've never been and you're thinking about booking a trip. Now you need the insider scoop, right? Then this is for you. I'm going to keep things simple and basic but feel free to ask all the questions.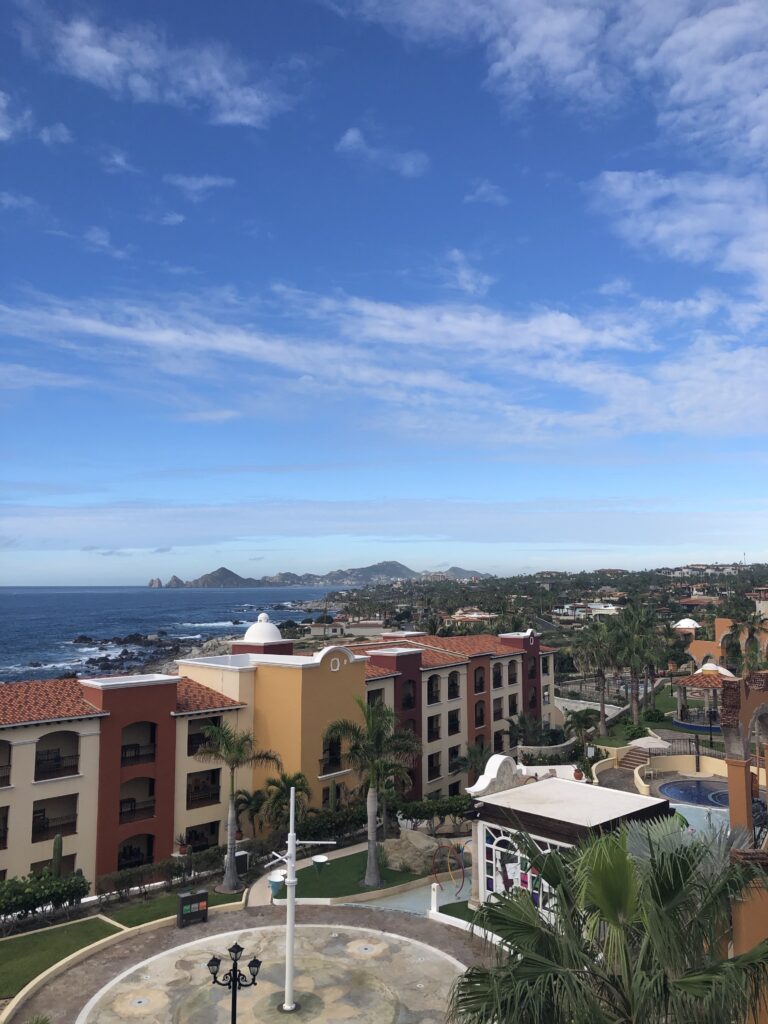 Stay
First things first. Where do you want to stay and what type of experience are you looking for? My recommendation would be to stay in Cabo San Lucas. Preferably on the beach yet walking distance to the Marina and various restaurants. If you end up staying at a mega-resort located in the corridor between Cabo San Jose and Cabo San Lucas pick one with a sister resort downtown. This way you'll have a free shuttle service between resorts. Otherwise, be prepared to pay for a taxi anytime you want to head into town. But if you don't plan on leaving the resort or are traveling with multiple families with kids then a mega-resort is the way to go.
We've stayed at the following resorts.
Pueblo Bonito Sunset Beach – Located on the pacific side with access to two sister resorts just 10 minutes away located right on the beach near the marina.
Marina Fiesta – A smaller "resort," but located right in the heart of the marina. Walkable to EVERYTHING with access to a larger sister resort, located 10 minutes away.
Marina Fiesta Grand Americana – Located between Cabo San Jose and Can San Lucas just a short 15/20 minute shuttle to the marina. Perfect for families and large groups not looking to leave the resort.
Each offers something different and I would recommend all three.
Regarding transportation. If you can book transportation from the airport through your hotel do it. Otherwise, I recommend booking a private car/shuttle through VIP Transportation Los Cabos. You can book it online before you even leave. The last thing you want to do is book/find transportation once you arrive at the airport.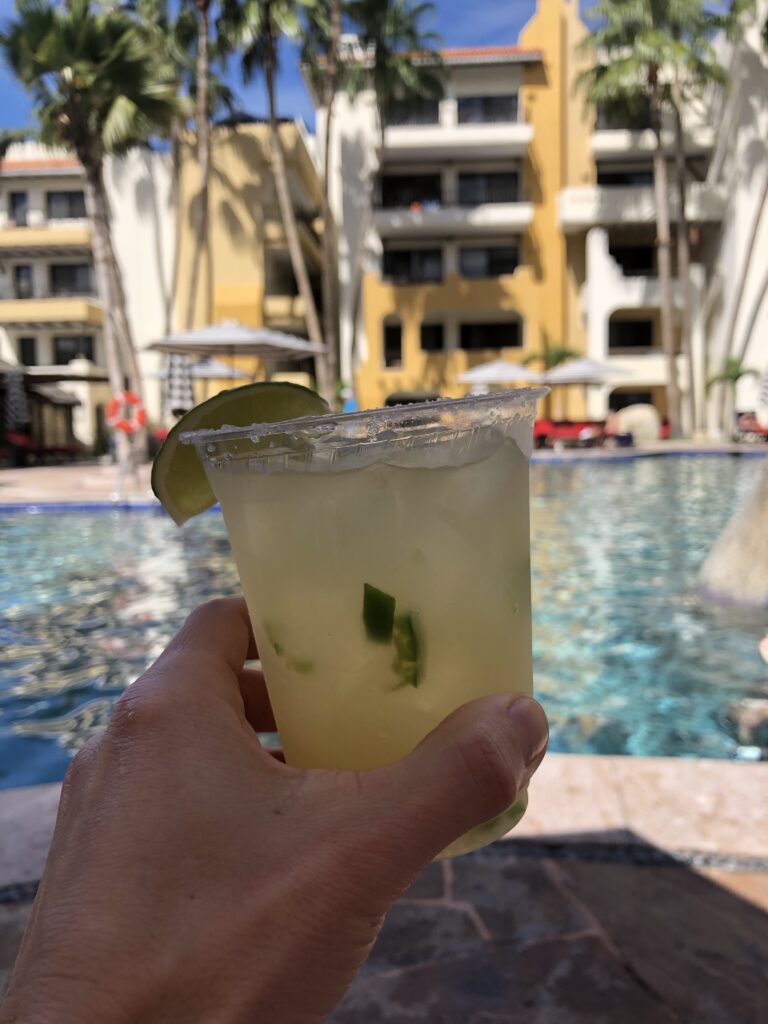 Eat & Drink
Don't be afraid to eat and drink at the local restaurants. There are a TON to choose from and prices vary. Some of our favorites include:
Tropical Kitchen – Fresh eats for breakfast or lunch.
Mercado Gourmet Street Food – A must! Food hall style and ideal for lunch or dinner.
Los Tres Gallos – The best carnitas I've ever had. Reservations suggested.
Mako – Fresh eats, vegan.
Cafe Ciudad – Breakfast
Taco Guss – Hello. TACOS!
The Office – Cool spot on the beach.
El Pescador – Go fishing and have them cook it up for dinner.
I didn't even scratch the surface here. We've heard Edith's, Hacienda Cocina y Cantina, Tres Sirenas, Tacos Gardenias and The Market by Flora Farms are all amazing! So, clearly we'll have to go back.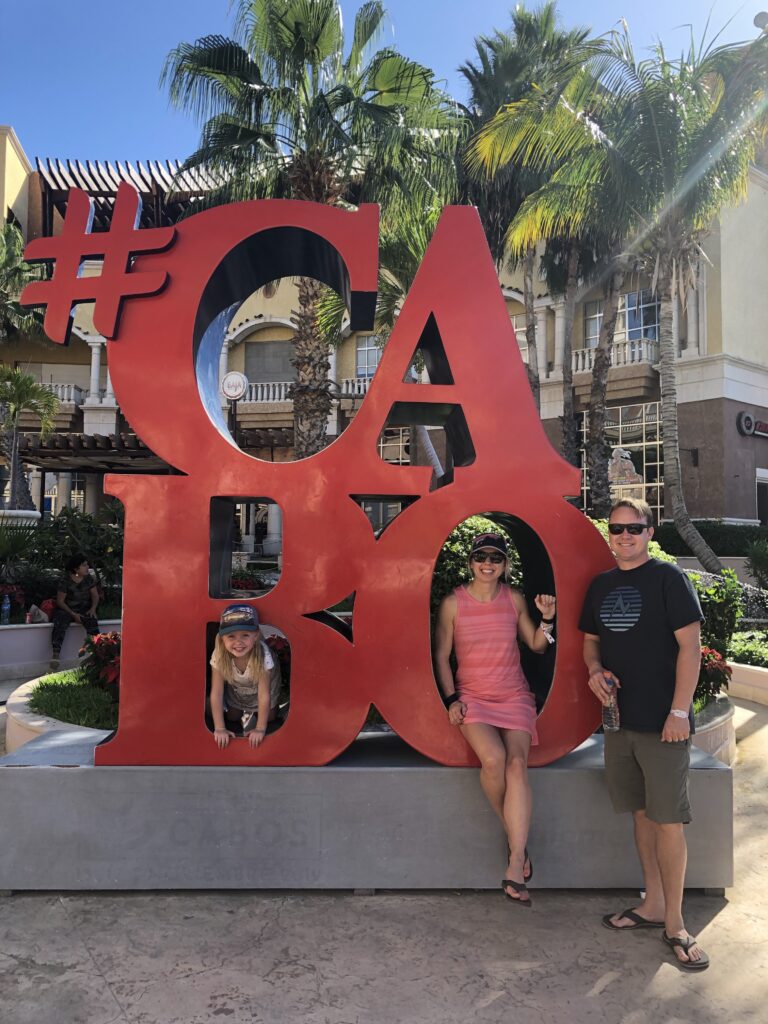 Play
Get out and explore! Aside from hanging by the pool or beach enjoy the local flavor and get out and explore!
Day trip to Todas Santos, Cabo San Jose or La Paz
Get out on the water

Sun Rider Tours: snorkeling, whale watching, swim with the whale sharks or go on a sunset dinner cruise
Pirate Sunset Cruise… super silly but fun if you have kids.
Deep-Sea fishing
Take a boat to the Arch of Cabo San Lucas. Look for the clear boat (the entire boat is clear!) you'll be able to see all the sea life on your way out to the Arch.

Shop. There's lots of fun shopping.
Take a cooking class. Some of the resorts offer them so ask ahead.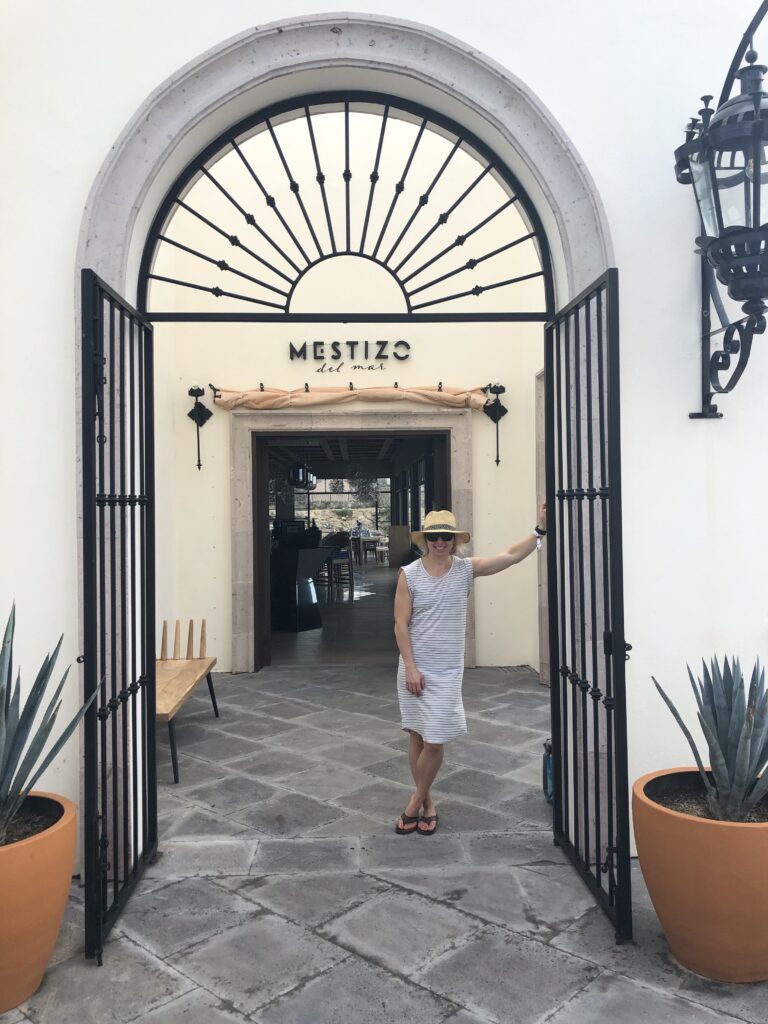 Above all relax and have a good time. However, if you're traveling with a toddler you might want to check out our travel essentials 😉
Happy Traveling!