OK, so I'm a little behind on sharing our annual family photos. Maybe it's because I sharing less and less of my personal life because people are crazy and once it's out on the web there's no going back!
But I love these photos even if they were taken during a wild year between a pandemic, Tahoe being over ran by tourism, and all the surrounding fires. 2020 wasn't all that bad though.
We headed out on a smoky fall evening and Emerson turned it on, per usual.
Here are a few of my favorites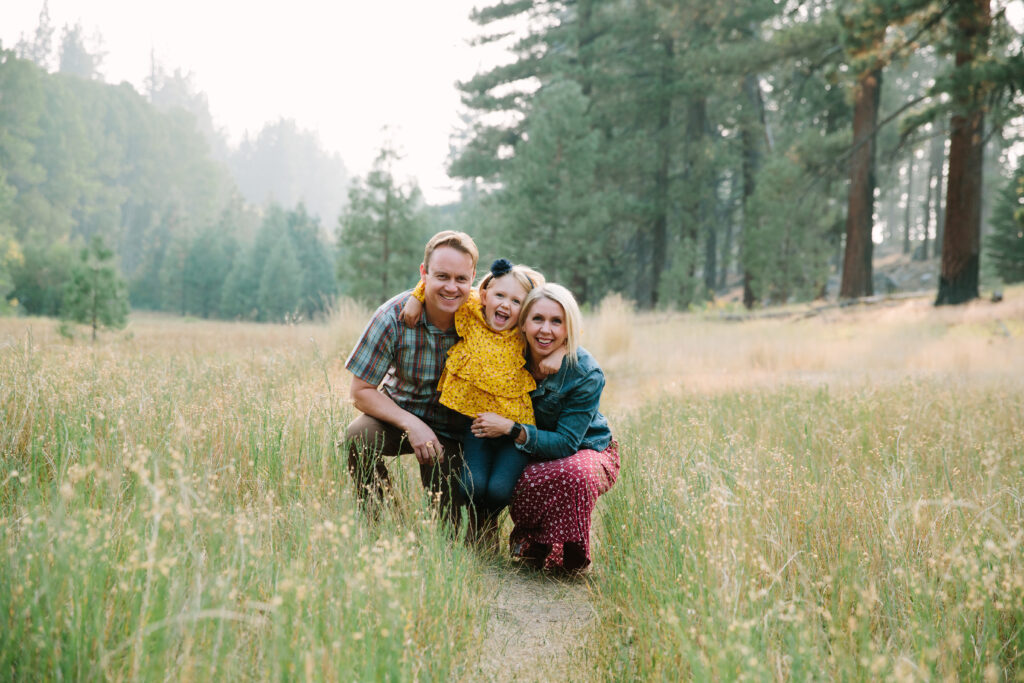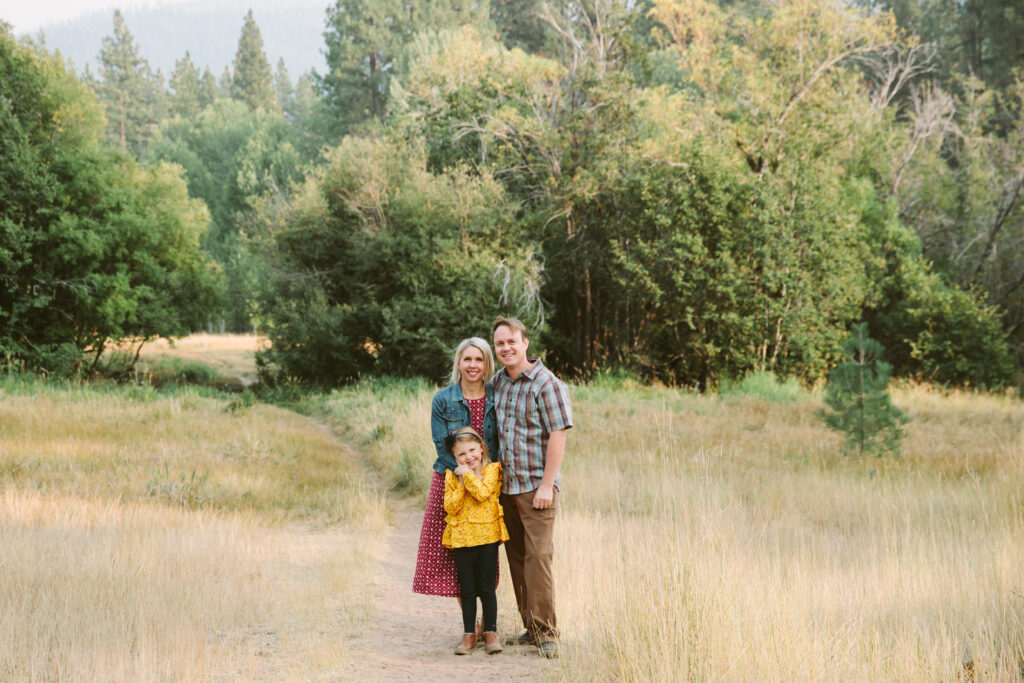 Photography by the talented Courtney Aaron