Happy Monday.

It's hard to believe the weekend has already come and gone. I actually took Friday off and enjoyed a three day weekend relaxing in Lake Tahoe.
Friday the hubby and I stuck around the house, walked the dog, went to lunch and just enjoyed lounging in the yard. It was perfect!
I even made myself a few mocktails! This is like a strawberry daiquiri without the rum. If had whip cream, a little dollop on top would have finished off this drink. Blend 1 cup coconut water, 5-6 fresh strawberries and a few cubes of ice and ta-da. It's light and refreshing.
Friday evening I went over to my girlfriend's house for a girls night in and pasta making!
Saturday we walked the dog along the creek, worked on the yard and enjoyed the summer day.
Saturday night was another girls night (yes, poor hubby). We headed to north to Sand Harbor for Shakespeare's As You Like It. The venue is set lake side right on the beach. Look at this view!
Of course we had to snap a photo or two before the show started.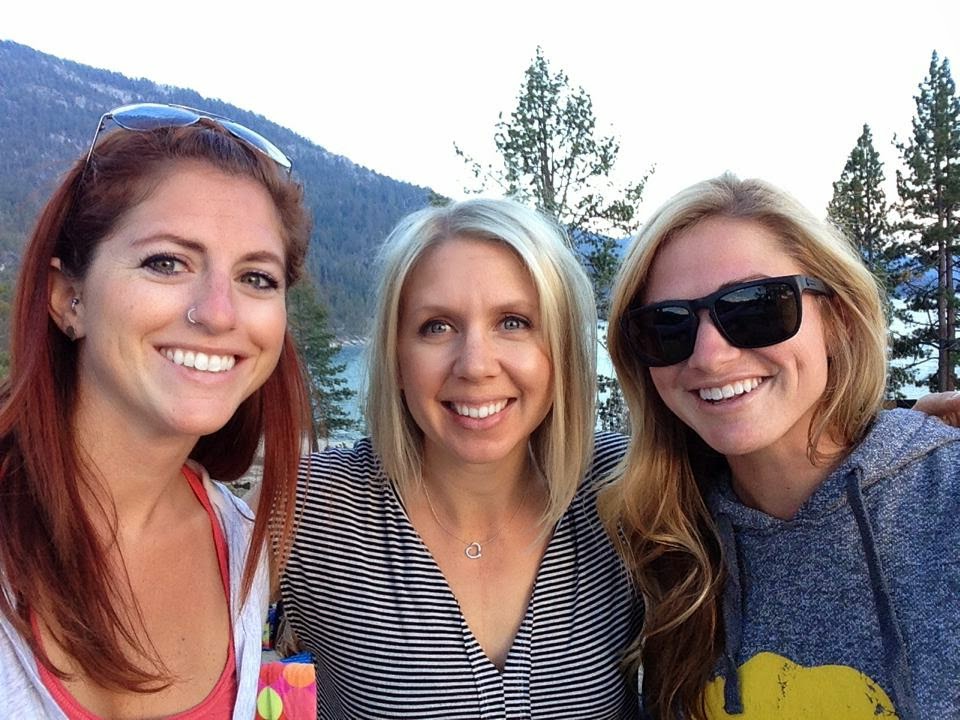 We packed a picnic dinner, watched the sunset and got our Shakespeare on. The Lake Tahoe Shakespeare Festival runs Tuesday through Sunday until August 24. If you're in Tahoe looking for something different this is perfect. Make it a date night or girls night out. They allow you to bring in a picnic dinner and wine! I will definitely do it again next summer.


Sunday wasn't too eventful — chores, dog walk and preparing for the week.
Linking up with Join the Gossip