I love gaining weight — said no woman EVER!
When I found out I was pregnant I was overjoyed with excitement of becoming a parent, but was fearful of what would happen to my body. I promised myself I would try to stay as active and healthy as possible. However, I'm human and sometimes a grilled cheese and pickle sounds better than a grilled chicken salad.
Although, I've managed to keep my pregnancy weight gain under control I've definitely struggled with the idea of it. I might sound crazy, but before finding out we were expecting I started to see major fitness gains. Plus, don't forget about my awesome 90 day challenge results.
Aside from eating clean healthy meals I move every day for a few hours. Whether it's at the gym,
crossfit
box or walking the dog the key is to move. I feel very fortunate to be able to continue to workout. Remember I was this active if not more before becoming pregnant so at this point I'm maintaining.
How I'm Staying Active
A few things to note:
1.) My intensity level has dropped
2.) I've decreased weights
3.) I'm learning to modify certain movements
4.)
The First 20 Weeks
CrossFit
A month after starting crossfit I found out I was pregnant. I didn't let that stop me. Once I hit five months I tailored back to two days a week. I'm still loving these workouts and plan to continue as long as my body will allow.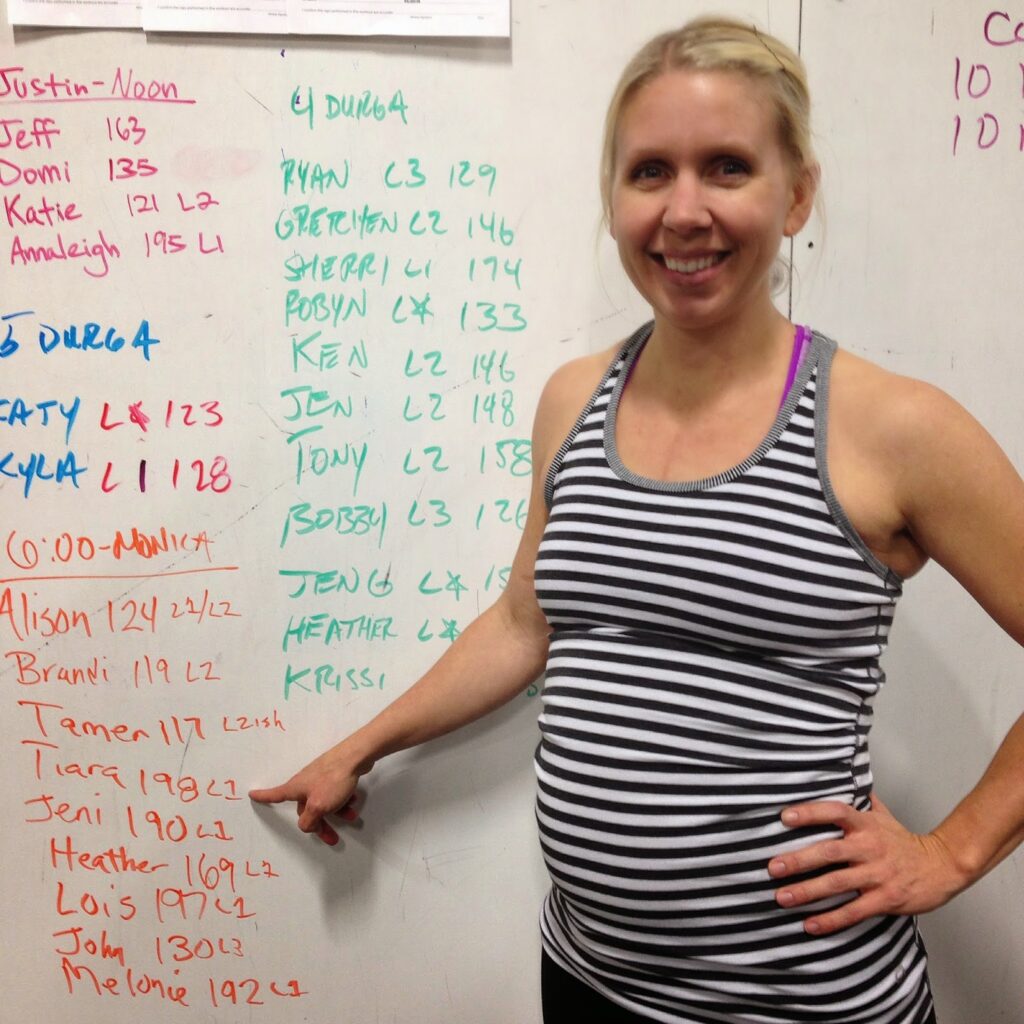 26 Weeks
Spending time with baby #1 is a top priority. We're very fortunate to have access to a number trails from our doorstep.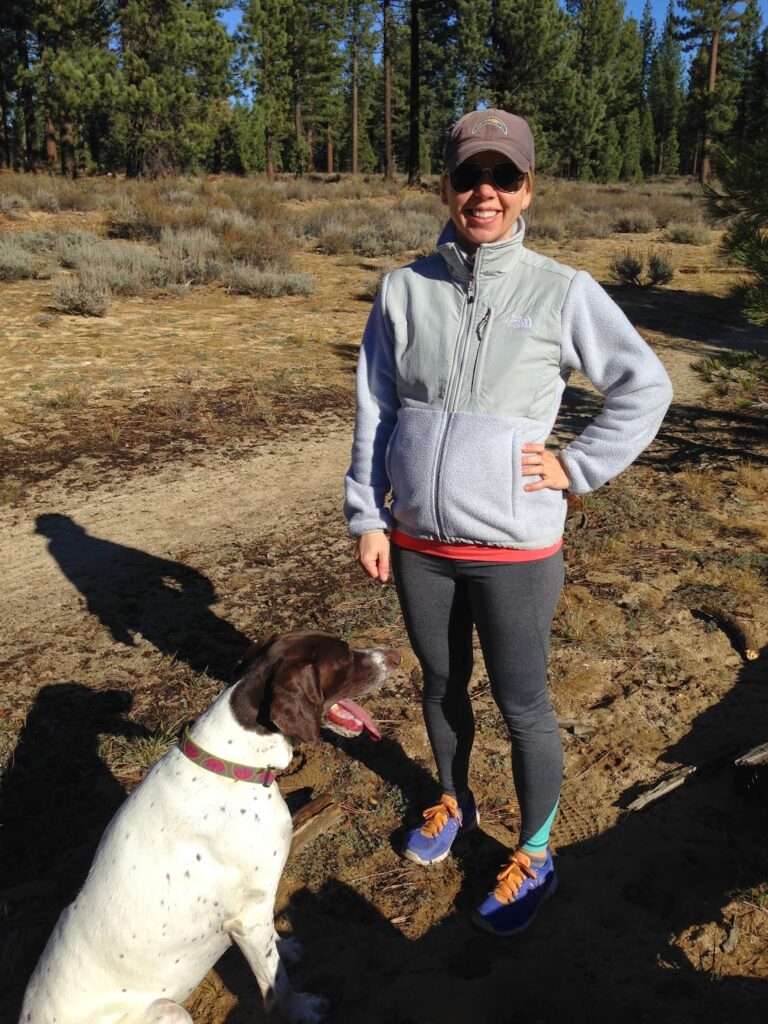 27 Weeks
On the weekends I try to walk the dog for at least an hour + tons of ball time. Not only is she getting exercise so am I.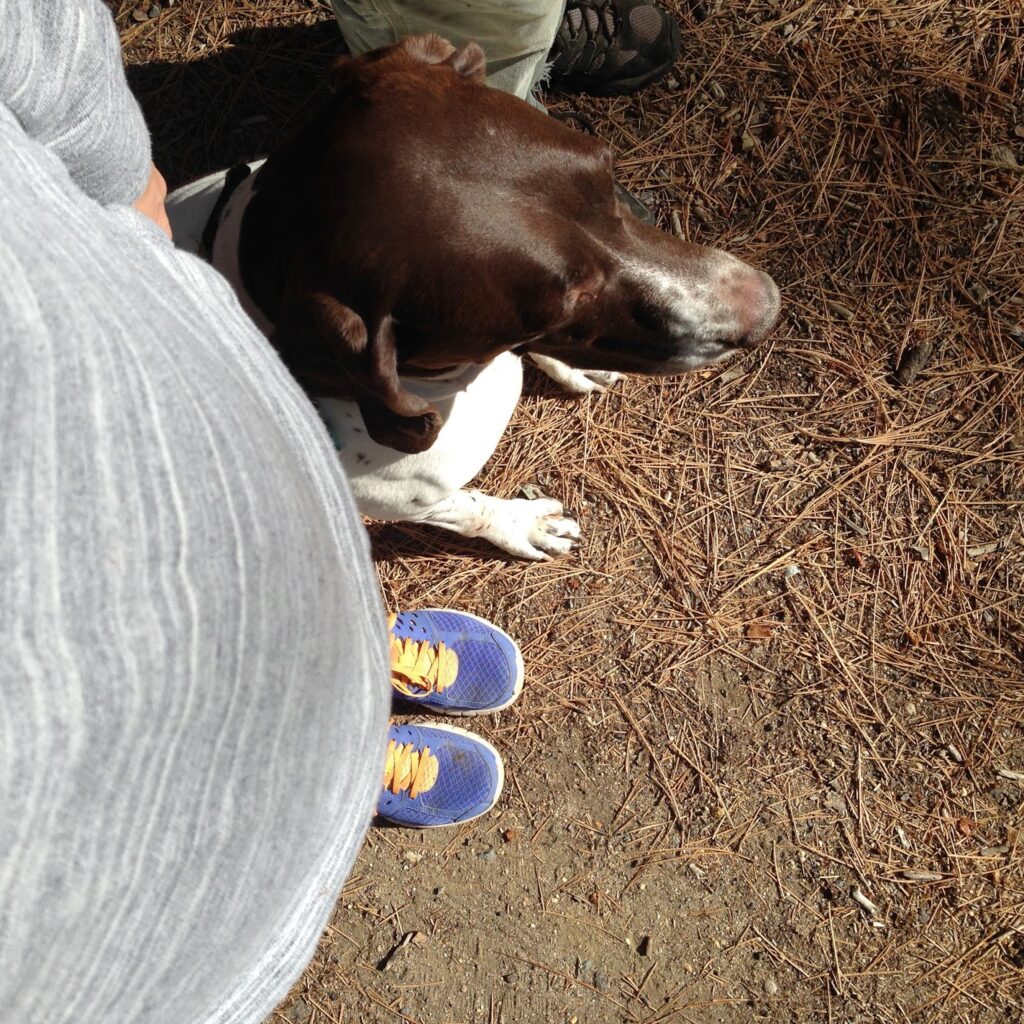 28 Weeks
Monday through Friday I'm at the gym before work. My workouts vary from spin and HIIT classes to my own circuits or a power hour on the treadmill. Treadmill mornings keep me moving without over doing it.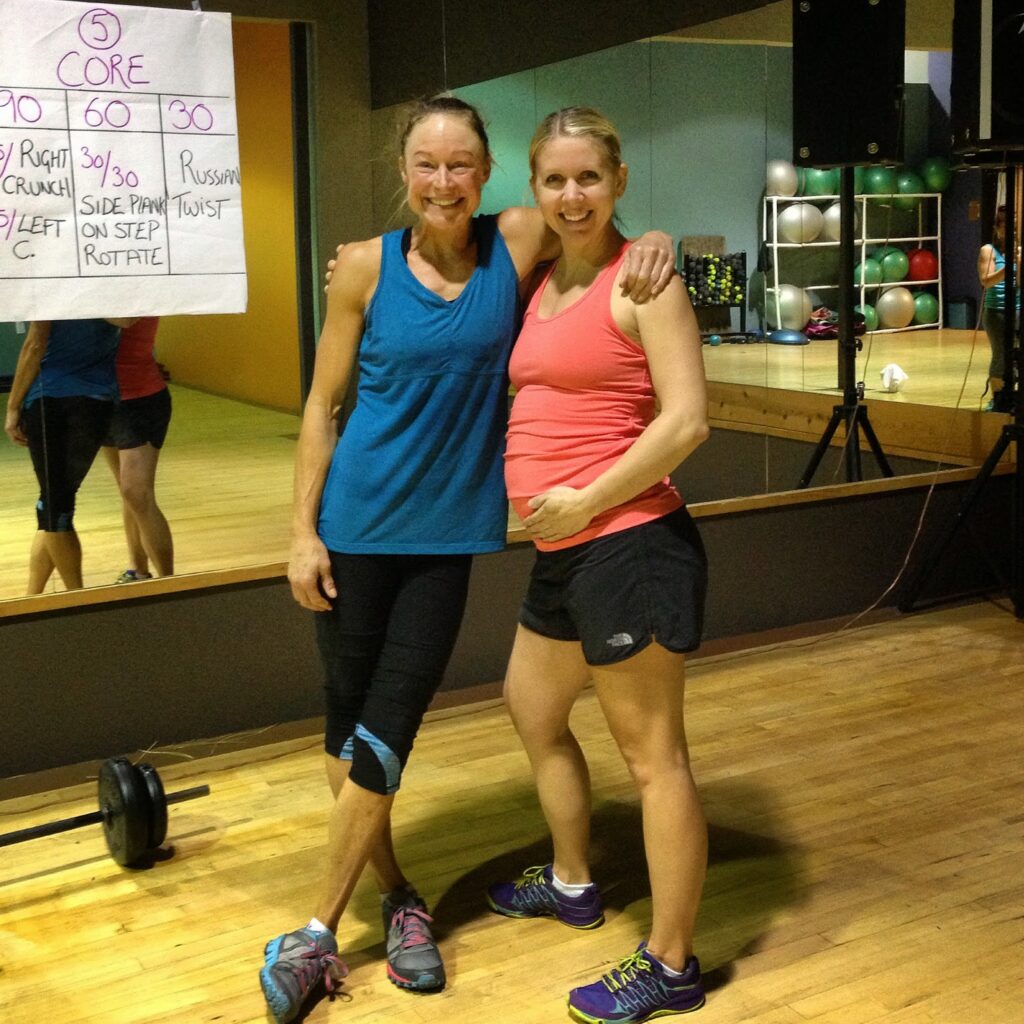 27.5 Weeks
My favorite WOD from last week.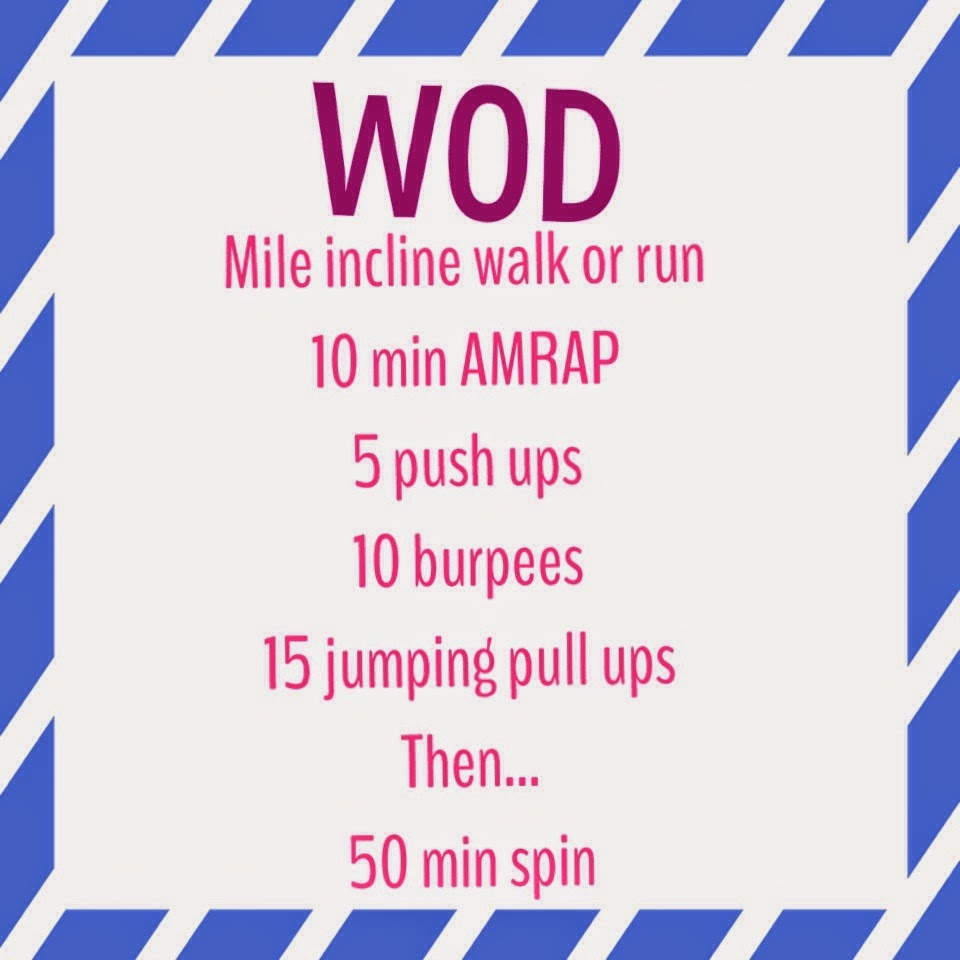 How do/did you stay active while pregnant?
Disclaimer: I'm not a registered doctor, trainer or dietitian so before you attempt anything please consult your doctor.
Linking up with Join the Gossip