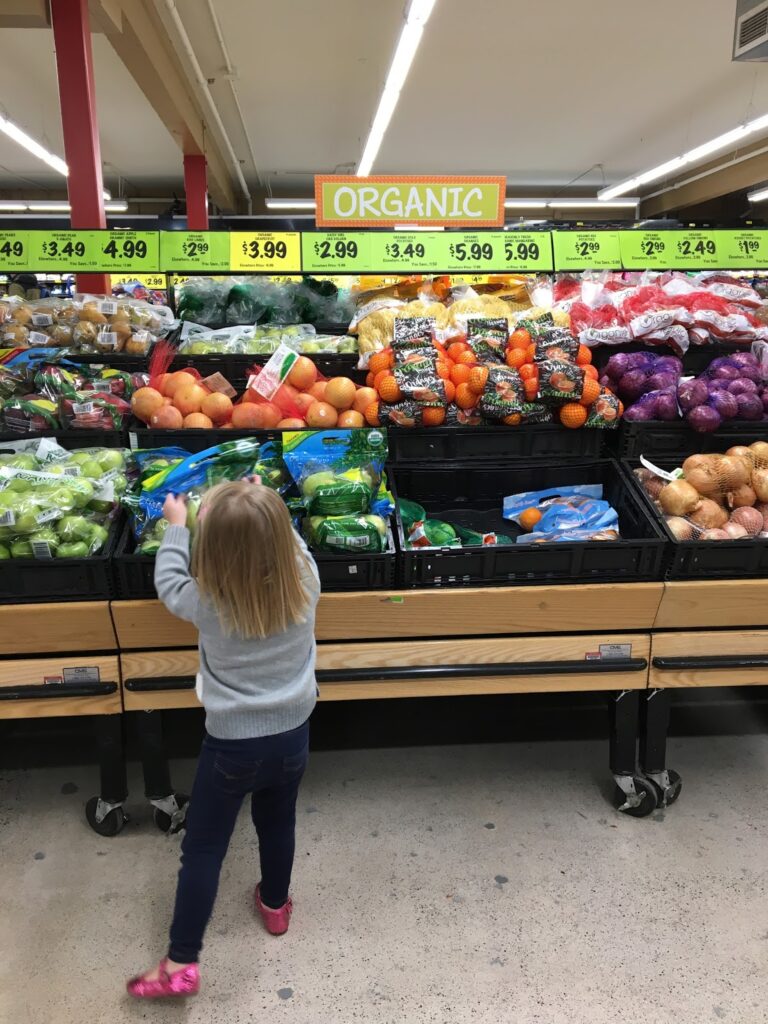 Good Morning and TGIF!
WOW, it has been a week. I don't know about you, but I'm so ready for the Holidays to be over and ready to regain order in my life…. if that's possible. With that said, I'll dive right into Friday Favorites because let's be real that's why you're here 🙂
Best Meal of the Week
Last night I made macro friendly chicken enchiladas. Yes, it's possible. Anyway, head over to Macro Miranda's page for the full recipe. However, here are the adjustments I would make if I made them again. I would double the amount of cheese. To save on fat I would probably use half nonfat cheese and half reduced fat cheese. I would also use 300-400g of the salsa verde. Last night I did top mine with 1 oz avocado and 30g pico….and they were delish! P.S. I used leftover shredded chicken for the filling!
Best Supplement Deal of the Week
Hello, my name is Tiara and I'm fueled by coffee, JOJO's Chocolate Bark, and protein shakes. Yes, I eat real food, but seriously…. Anyway, Eat the Bear is having one of the best sales I've EVER seen. Run over there now and buy all the protein powders and aminos, stat. When you use code SQUATLOW you'll receive 40% OFF their entire site (except subscriptions and apparel)! I purchased the blueberry muffin and chocolate protein powders. I also picked up a coffee mug so I can Eat the Bear every morning (HAHA).
Best Stocking Stuffers
I don't know about you, but stocking stuffers are my favorite! So here are five stocking stuffers any gal would love: Popsocket, JOJO's Chocolate Bark, gift cards (think Starbucks, Trader Joe's, Target, etc.), these fun socks, or a Health Human 20 oz tumbler (psst… currently an Amazon Prime lighting deal … making them $19.99 – I'm loving this Willow Oak print).
Best Giveaway of the Week
Are you guys following me on Instagram? If not you should because I'm giving away a month supply of JOJO's Chocolate Bark! The giveaway ends tonight at 5 p.m. PST so head over to my IG feed and enter, stat! Or if you just want to buy some use TIARA10 for 10% any purchase!
Best Blog Post of the Week
Earlier this week I posted about eating healthy while cutting our food bill. Check out the full post HERE for more details and tips and tricks.
What are you currently loving?