This post is sponsored by DOLCIA PRIMA® Allulose. The opinions and text are all mine.
I'm often asked what's in my giant gym bag. My answer is always, "ALL THE THINGS." However, the most important item is the snacks. Gang, I don't leave home without a snack ever. Typically, I grab a protein bar because they are super easy and convenient. I also keep a variety of protein bars on hand because variety is the spice of life. You should see my protein bar selection between the fridge and pantry.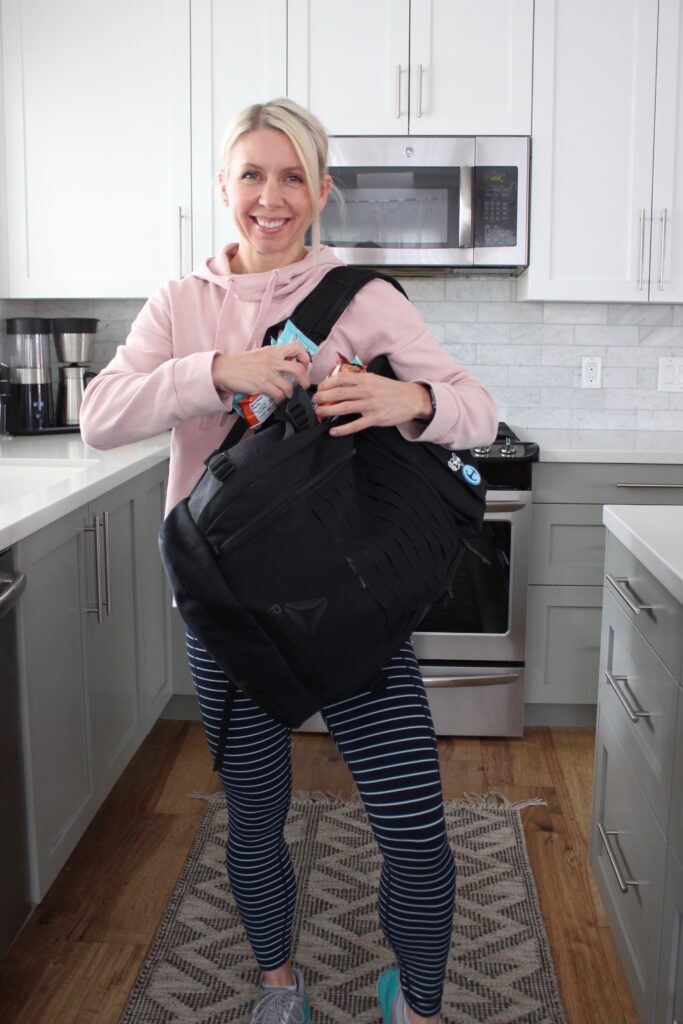 In my defense, every bar has a purpose. For instance, higher protein, lower fat, and moderate carbs. Then there are days I want higher fat and lower carbs. You get my drift. Recently I started keeping a few sugar-free snack bars such as Good Measure Bars and Quest Nutrition Bars that are made with DOLCIA PRIMA® Allulose on hand.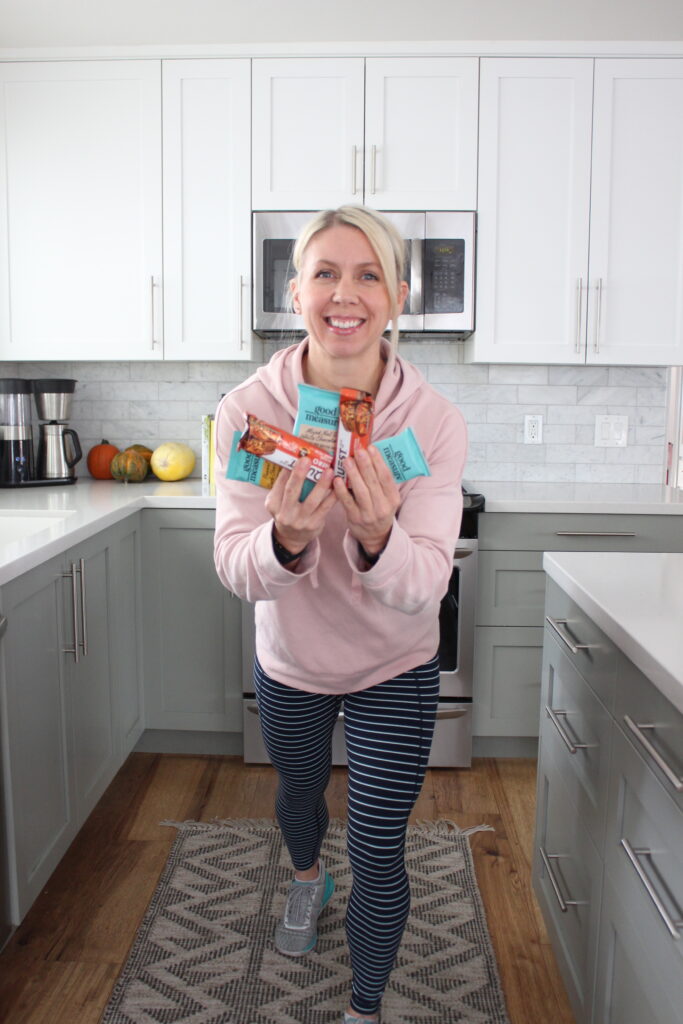 WHAT IS ALLULOSE?
Allulose is a non-artificial sweetening ingredient that provides the taste & texture of sugar without the calories. It is a rare sugar that can be found in small amounts in raisins & figs.
Allulose naturally exists in very small quantities, but Tate & Lyle has worked hard to make allulose more widely available.
For consumers seeking products with reduced sugar & calories, Allulose provides both and has a similar taste and texture as sugar.
Visit here to find more sweet treats made with Dolcia Prima Allulose, or follow the Dolcia Prima Allulose Facebook page here.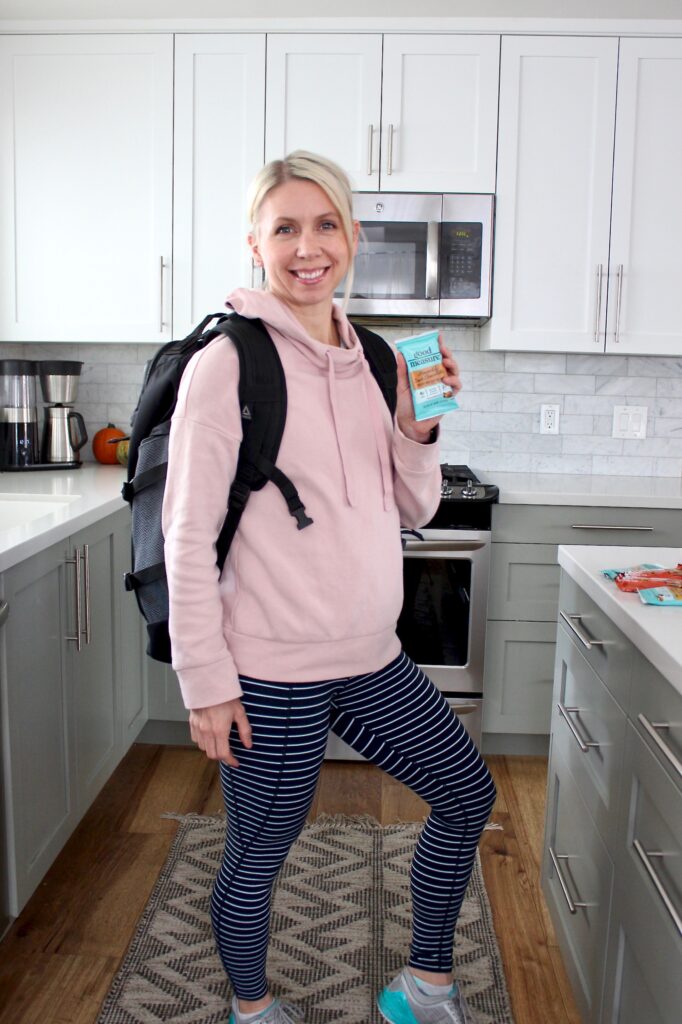 CURIOUS HOW IT MAY IMPACT YOUR DIET:
For Keto and Paleo diets: ​Allulose is an acceptable sweetener that provides a sweet taste and does not raise blood glucose or insulin levels.
For diabetic-conscious diets​: Allulose is not included in sugars, but in the carbohydrates; it should not be counted toward carbohydrates that impact blood sugar levels.
Now you know that I don't leave home without all the snacks. Because snack queen for life. Let's talk about what's in that giant bag!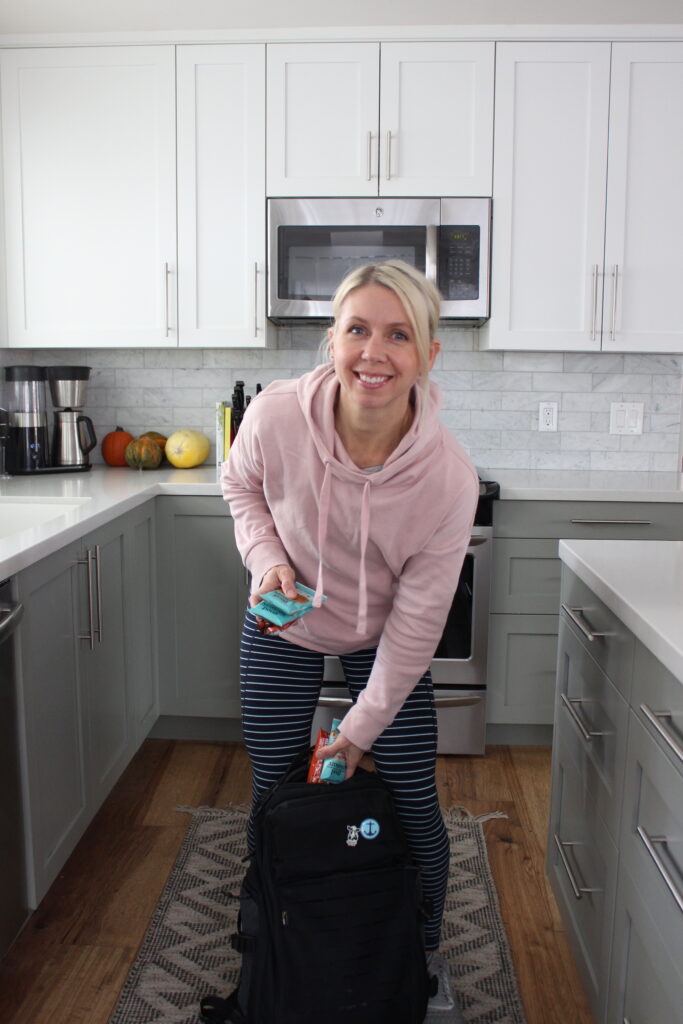 WHAT'S IN MY GYM BAG?
Protein Bar(s) like Good Measure or Quest Nutrition Bars
Lifting shoes + an extra pair of Nano's
Jump rope + an extra rope
All the tape
Chalk
Extra clothes
Knee sleeves, wrist guards, etc.
Mobility stuff
Hand sanitizer
Toiletry bag
I'm sure that I'm overlooking a few things, but typically that is what's in my bag at any given time. I've found it's easier to keep everything in one place. I also love that my GYM bag is a backpack but opens like a duffle for easy access.
This season of life is a great time and opportunity to refocus on what we're putting in our bodies. Whether you're buying protein bars as a quick afternoon snack or for fuel after your workout, the sugar-free Good Measure Bars and Quest Nutrition Bars are a great option. They also make great stocking stuffers for that special person in your life trying to slay their goals!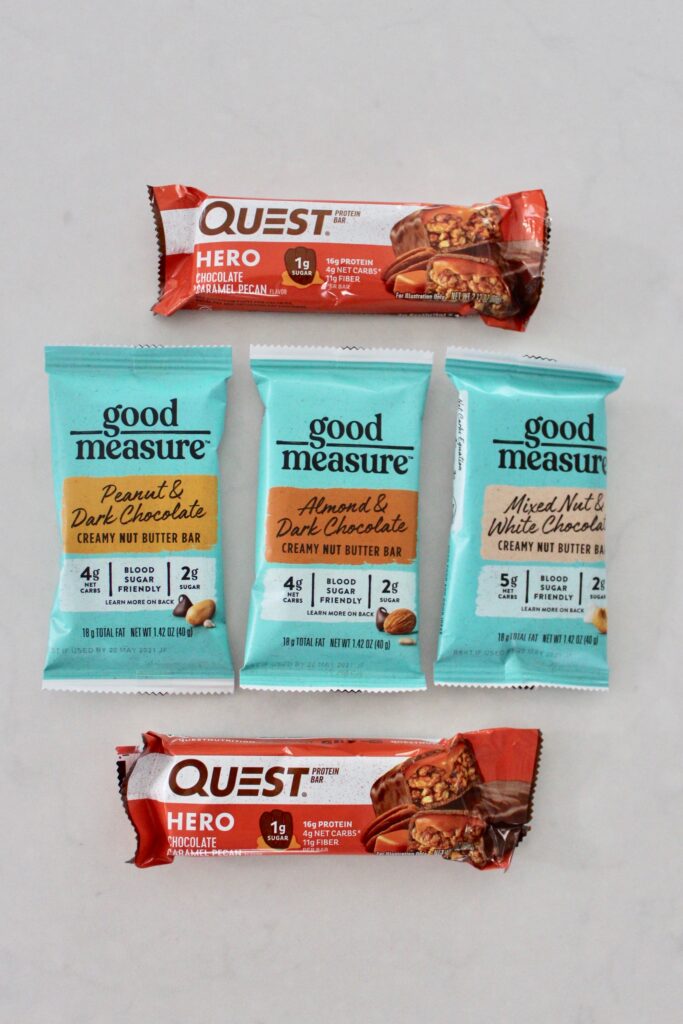 What's in your GYM bag?