To track or not to track WHILE TRAVELING – That is the question and a personal choice. Personally, I prefer to loosely track. This way I can still enjoy myself without going overboard.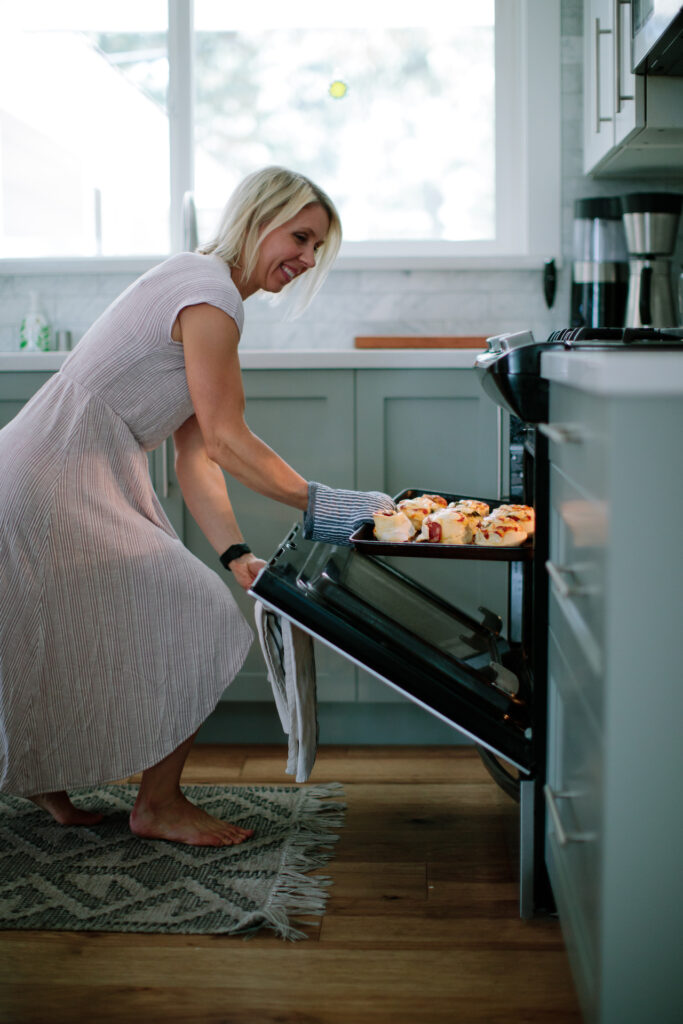 5 Tips to help you Hit your Macro goals while Traveling
1. Hit your Protein
The one macronutrient that is hardest to hit is protein. However, protein is the key to fat loss, maintaining muscle growth, and recovery.
2. Always Travel with Snacks
My toddler isn't the only snack queen in our house. Packing all the snacks is the key to keeping your intake dialed in. As you may or may not know, traveling, whether for work or pleasure, can disrupt your normal routine. Snacks are key to keeping you on track when you need something quick. To help hit your protein goal, pack snacks high in protein to fill in if you're falling short.
3. Plan Ahead
Just like at home, plan ahead. Focus on veggies and lean meats throughout the day and enjoy what you want for dinner. This is also a great opportunity to practice mindful eating. For example, opt for an egg white omelet at breakfast. Drink an Americano instead of a whole milk latte. Choose a chicken breast at lunch. You get the idea. Although you may not be able to track while traveling, you are making the effort to manage your intake and maintain those goals.
4. Limit Alcohol Intake
One drink is fine, ok maybe two, but more than that will start to negatively impact your results. Just because you're traveling doesn't mean you should burn the house down. Enjoy a drink or two, but don't go overboard.
5. Memories Over Macros
If you're on vacation, you need to enjoy yourself! If you're traveling for work, be mindful and pack ahead as much as possible. Check menus ahead of time. It doesn't have to be perfect but awareness and loosely tracking will leave you feeling great post-vacay or work travel rather than coming home with food guilt. Then jump right back into the swing of things when you get back home.
Looking for additional Macro Tips + Tricks?