Happy Monday!
We're back from our food filled weekend in Portland, Oregon and are adjusting to our normal routine and eating habits. Full recap(s) coming soon. Be warned
Feast Portland
has inspired me to cook more, better and smarter.
Anyway, something I heard over and over during my first 20 weeks being pregnant was "you're so tiny." First I must say everyone is different, we all grow at difference speeds and carry our pregnancy weight differently. With that said I'm talking about how I stayed fit during my first 20 weeks. You can too with determination and dedication.
Please note: I'm not a registered doctor, trainer or dietitian so before you attempt anything I'm about to say please consult your doctor.
Before getting pregnant I was working out with a trainer two days a week, crossfitting, spinning, running and playing in the great outdoors. Basically I was active everyday for a few hours. It's crazy to say, but finding out I was pregnant didn't slow me down at all.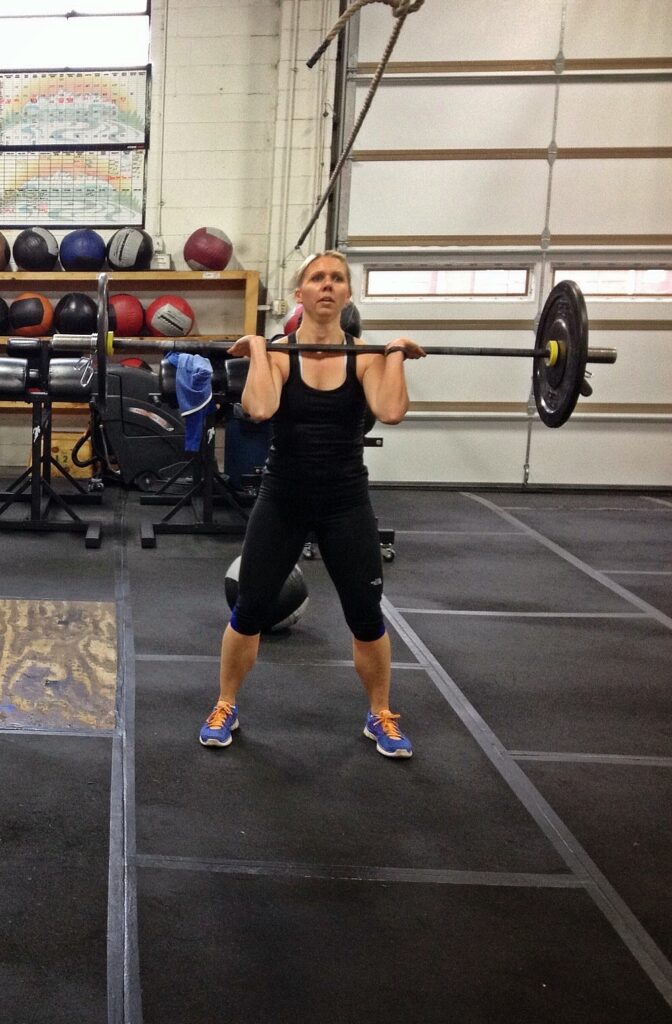 4 Weeks
I've continued to log the same amount of weekly workouts. However, as I've progress in my pregnancy I've started to bring down my intensity and weight. I still crossfit at least twice a week and have even started to modify movements (after three months).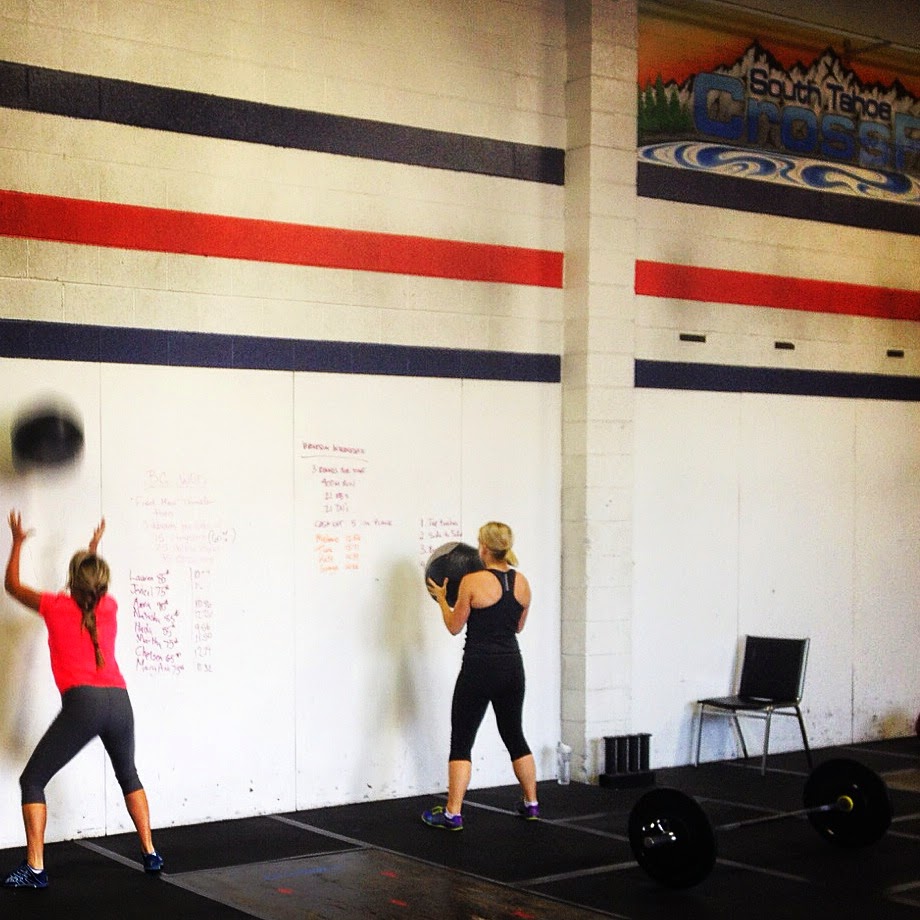 15 Weeks
At four months I competed in
Tough Mudder
in Lake Tahoe. Of course, I consulted my doctor before running the race. I felt great afterwards and was happy I went through with the race.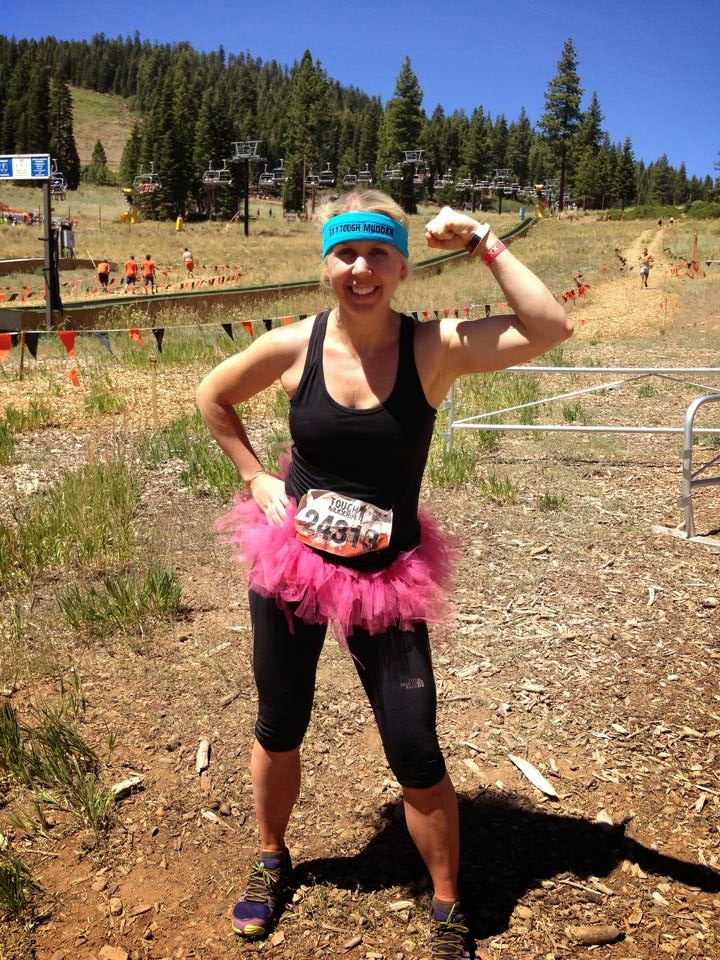 16 Weeks
On top of working out in the gym, I have continued to enjoy hiking and biking in Lake Tahoe. Now we typically hike intermediate trails and start in the morning so I don't over heat.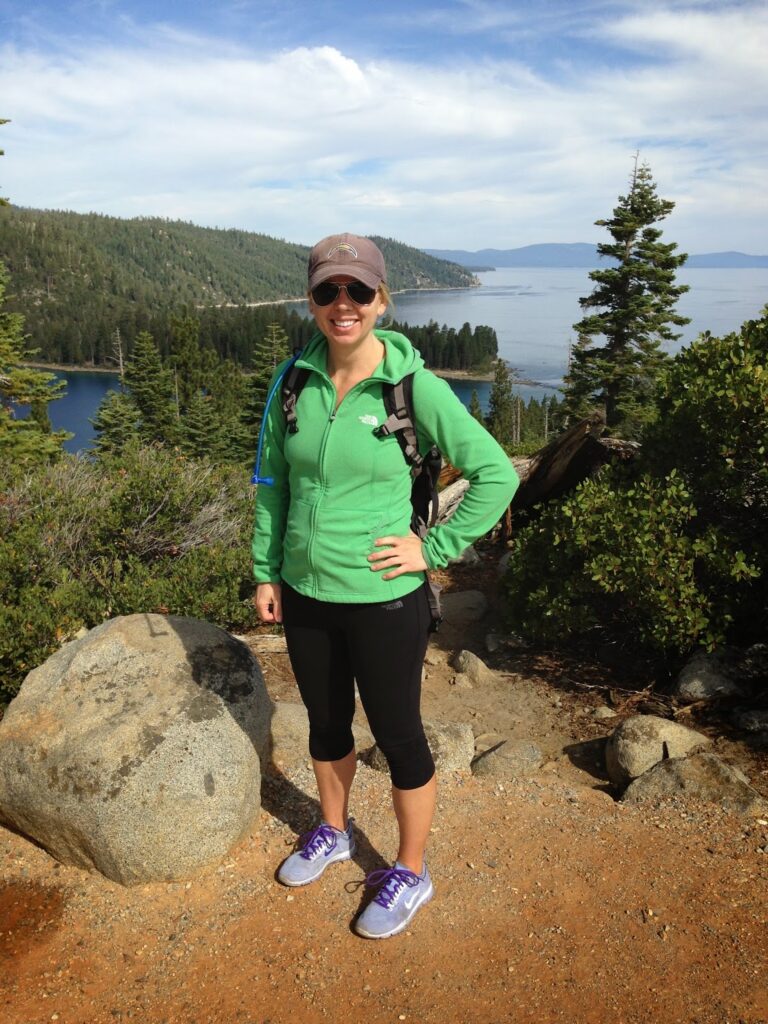 20 Weeks
Overall, I've stayed extremely active during my pregnancy. Of course, I know that I will not be able to maintain this level/schedule. Until then…
Regarding eats and treats I've maintained a healthy clean diet overall — other than this last weekend in Portland. I enjoy starting my morning out with a smoothie, eggs or toast with avocado. Most lunches I find a salad with veggies and a protein is perfect. While dinner I love chicken or salmon and steamed veggies. Don't worry I do indulge there are mornings that a soy latte and bagel sound prefect or afternoon sweet treat is just the pick me up I need. I'm human. The key is not overindulging everyday.
Five tips for staying active during pregnancy:
1. Don't stop working out just because you found out your pregnant.
2. Take it slow, adjust movements and listen to your body.
3. Try something new. Feeling tight try yoga.
4. Start walking for an hour everyday. Mix up your pace and incline. Trust me you'll work up a sweat and burn calories.
5. Purchase maternity workout clothes. If your workout clothes don't fit right you're just going to fidget the entire time — not fun. Trust me, I learned this the last few weeks in spin class. Try
Target
,
For Two Fitness
,
Gap
and
Old Navy
.
Happy sweating!