It's FriYAY! Anyone else excited for the weekend?
I've been on a bit of a health kick lately. Big surprise, right? This week I started working on my back and front squats.
In other news, I've been trying to figure out the direction of this blog and it's future. I love blogging, but sometimes I feel it's a bit forced. Maybe it's because I'm trying to do too much right now or because I'm not in love with the name. I'm curious — what would you love to see more of and would you be heart broken if I changed the name. Thanks in advance.
Alright back to what I'm loving!
CURRENTLY LOVING
UA Cold Gear
It's cold in Tahoe and it gets pretty cold at Crossfit. Enter the best winter legging money can buy, UA cold gear leggings. I now have four pairs [these, these, these & these]! They're prefect for walking the dog, running, lifting, yoga or RXing any WOD thrown your way.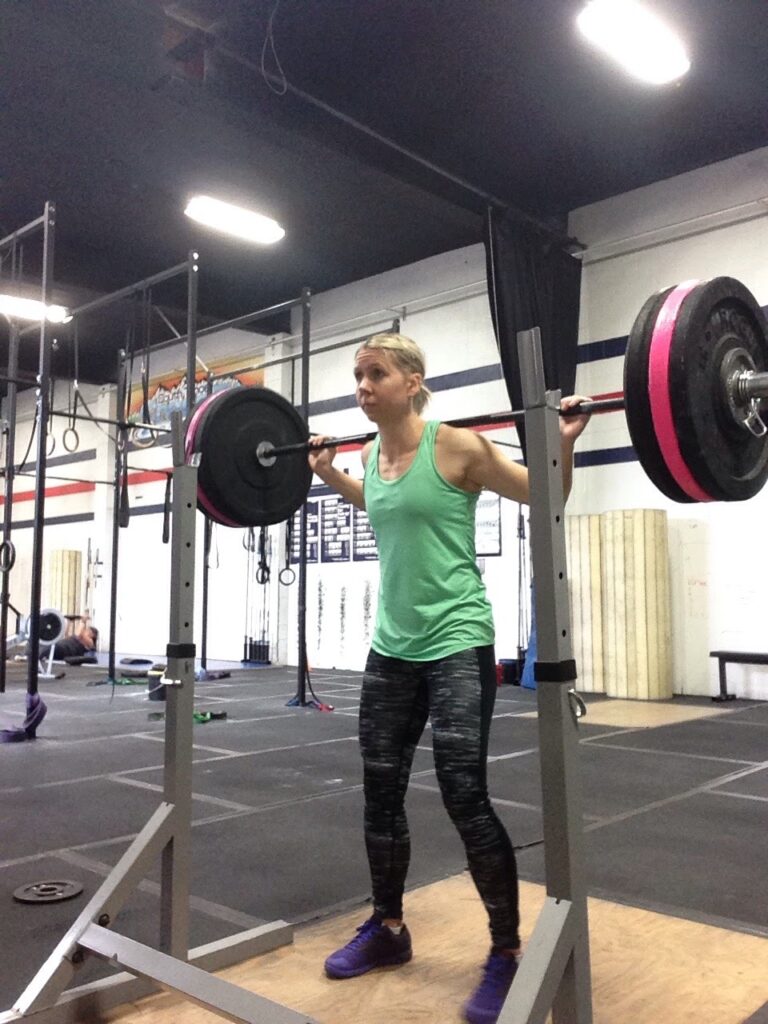 All things Paleo
When you're serious about getting in shape, it means cleaning up bad habits and gaining control of your eating. I'm wrapping up a five week chanellege and while I didn't drop a single pound [spoiler alert] I did learn a few things along the way. More on that next week. Until then here are a few things I've been eating.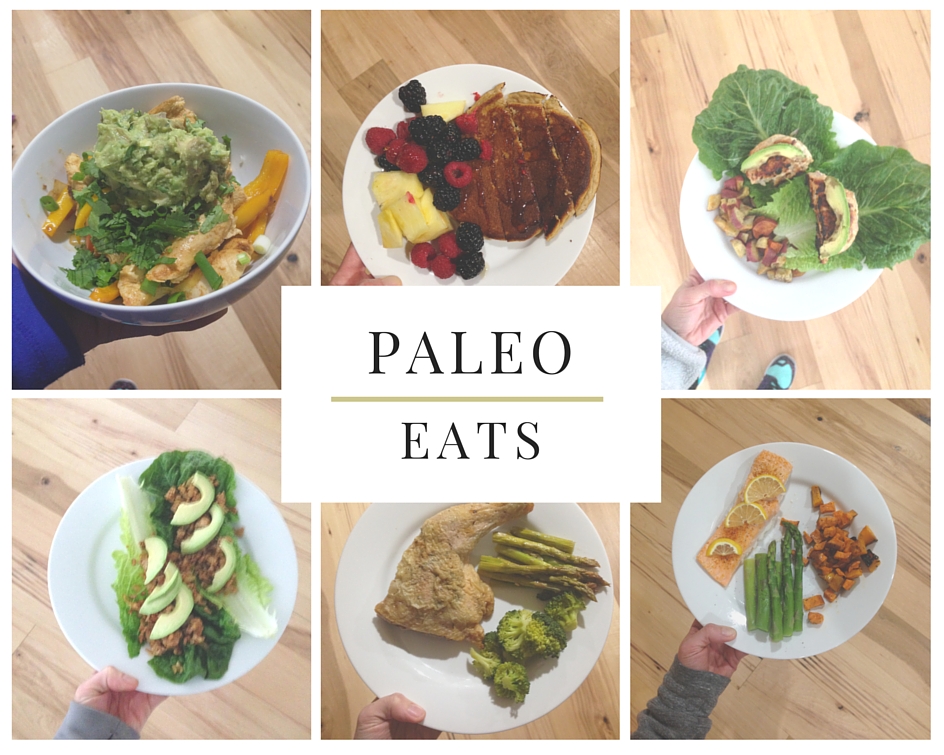 Yup, I hit the gym in the morning and end the day with a little core circuit with my best gal.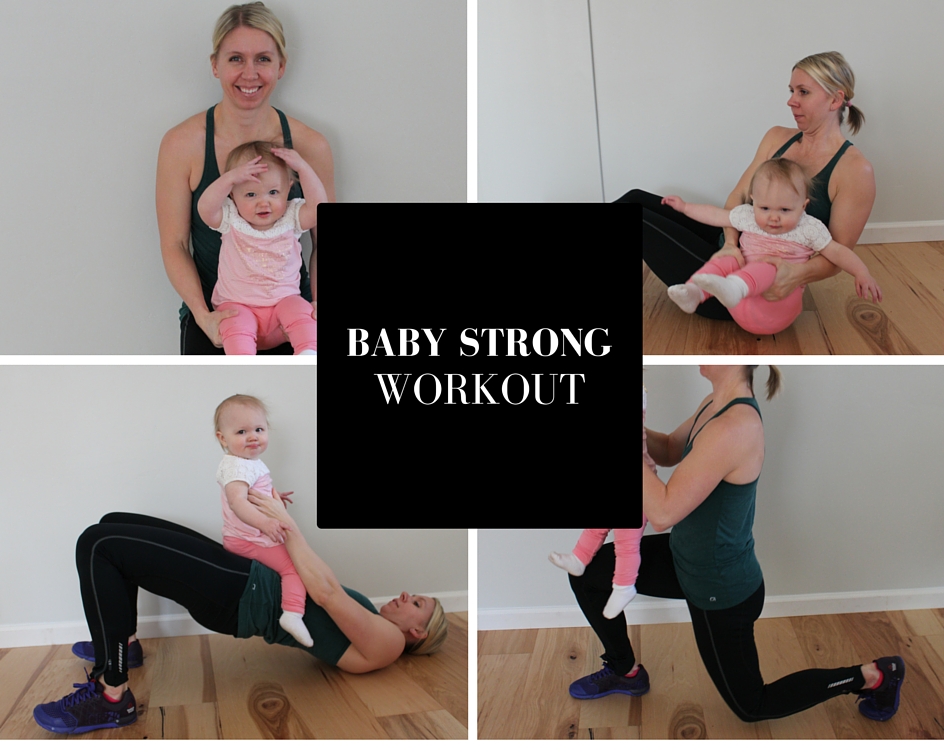 CURRENTLY WISHING
Easter PJs
Before we know it Easter will be here! Thinking ahead I'm on the hunt for little bunny pajamas for the little miss! I'm loving
this
,
this
,
this
and
this
from the GAP!
Nordstrom's Winter Sale!
I rounded up a few of my favorite finds earlier this week, but I just can't stop adding things to my cart! I'm in love with this Tea Collection High/Low dress for Emerson! I'm also loving this simple necklace, these wedges and workout top.



!function(doc,s,id){ var e, p; if(!doc.getElementById(id)) { e = doc.createElement(s); e.id = id; p = '//shopsensewidget.shopstyle.com/widget-script.js'; var cb = new Date().getTime(); p += '?cb=' + cb; e.src = p; doc.body.appendChild(e); } if(typeof window.ss_shopsense === 'object'){ if(doc.readyState === 'complete'){ window.ss_shopsense.init(); } } }(document, 'script', 'shopsensewidget-script');
What are you currently loving?


Linking up with September Farm