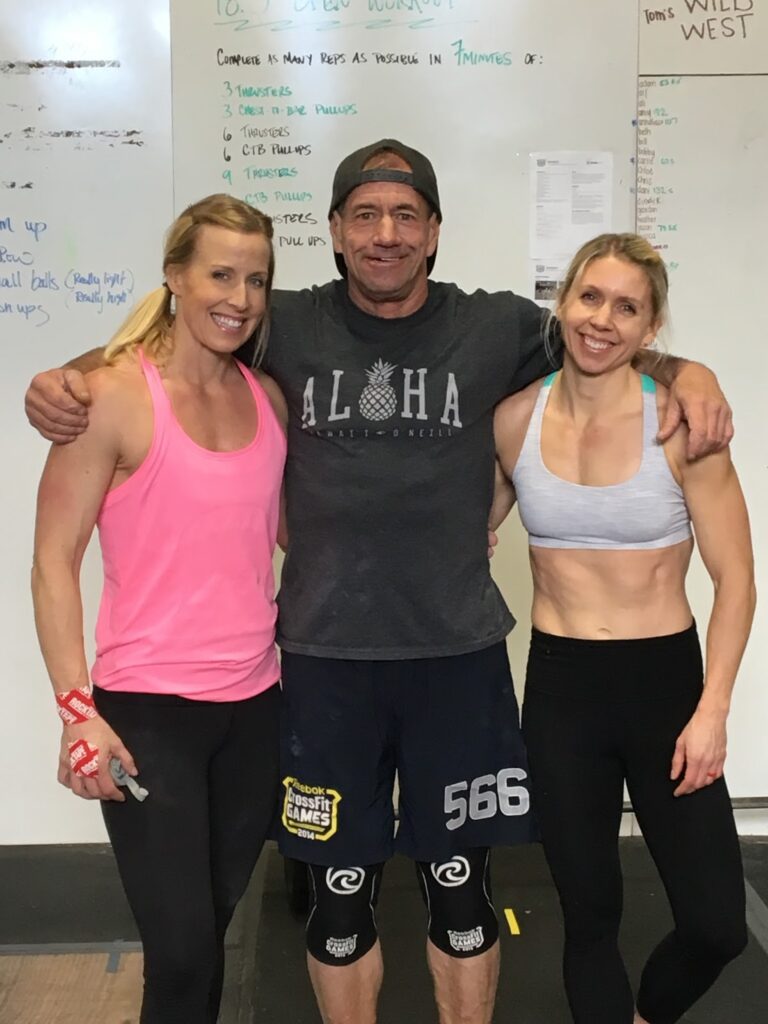 You guys! We can't forget about the last open workout! All the thrusters and chest to bars. Yeah, I know it ended a month ago, but life happened. What can I say! Let's dive right into things.
THE WORKOUT
This was a repeat of 11.6
Complete as many reps as possible in 7 minutes of:
3 thrusters / 3 chest-to-bar pull-ups
6 thrusters / 6 chest-to-bar pull-ups
9 thrusters / 9 chest-to-bar pull-ups
12 thrusters / 12 chest-to-bar pull-ups
15 thrusters / 15 chest-to-bar pull-ups
18 thrusters / 18 chest-to-bar pull-ups
If you complete the round of 18, go on to 21. If you complete 21, go on to 24, etc.
INITIAL THOUGHTS
Honestly, I think we all knew thrusters and chest to bars were coming so I wasn't really surprised. I was surprised that Castro gave the CrossFit community a choice of 3 to vote on prior to the announcement. I knew I would have to break up the thrusters and hammer out the chest to bars.
MY PERFORMANCE
Surprisingly well. I hit 91 reps. I broke up the reps early kept the transition quick and never stopped moving. The thrusters never got hard, but those linked chest to bars fell apart at around 15. I actually redid this workout with a different rep scheme and got the same score… I was not pleased.
FINAL THOUGHTS
Overall, I'm happy with my performance. This is a workout that would have previously crushed me and it ended up being my second best finish during the 2018 open. It just goes to show how much I've improved in the last year.
OVERALL THOUGHTS ON THE 2018 OPEN
Now that the open is over I can reflect on my overall performance. It was 10 times better than previous years. I'm actually really happy with my overall finish — 3,062 out of 30,915 worldwide! My takeaway… I have a lot of room for improvement. A few goals include bar cycling mid/heavy loads, overall strength, and butterfly pull-ups.
WHAT'S NEXT…
Fingers crossed I pass my CF level 1 cert. and then start working on my nutrition cert…. because I have SO much time. Oh, and keep training.
From my CF Level 1 training weekend…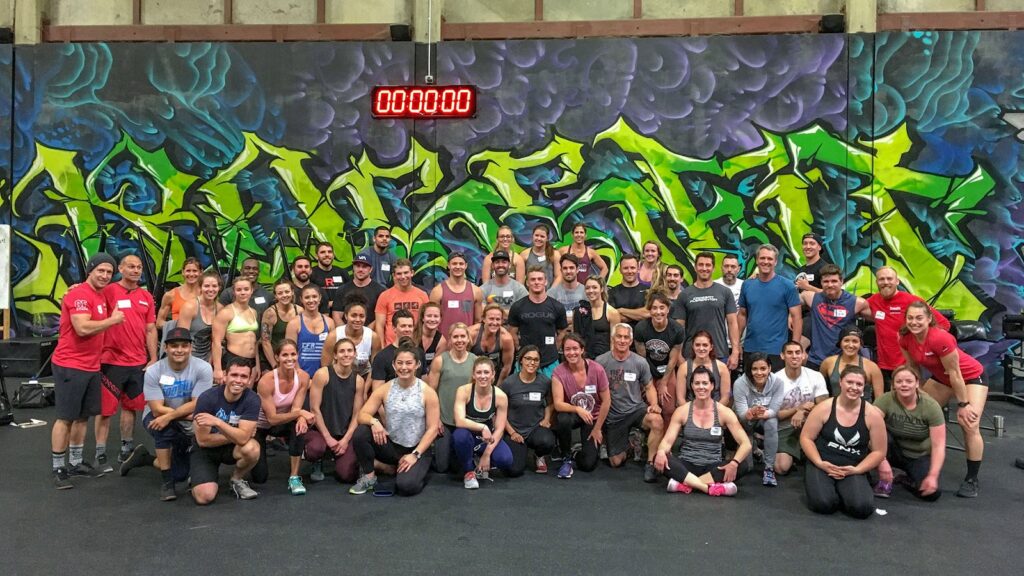 Photo Credit: CrossFit.com