We're big fans of reading. One day I'll read more "adult" books, but until then I'll keep reading to Emerson. While Emerson loves reading the same books over and over she also loves discovering new books. Even though the title says The Best Kid Books of 2020 it should really be the most read books of 2020.
Some are new and some are old, but here's our list of books for 2020.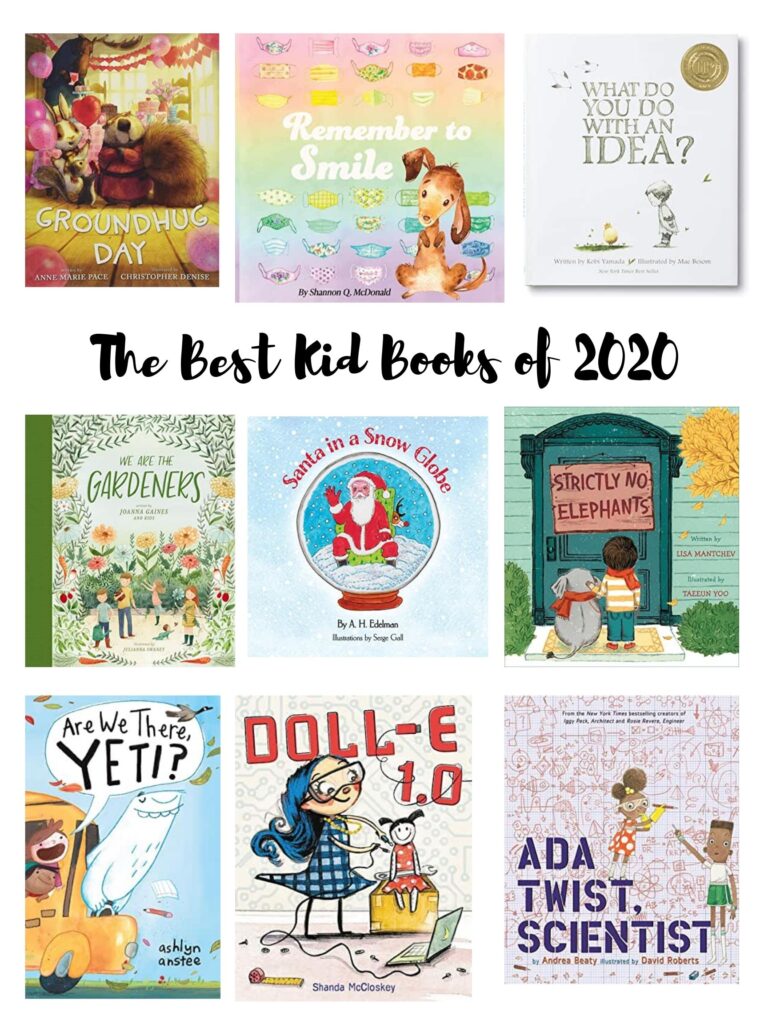 Our Most Read Books of 2020
What were some of your kid's favorite books in 2020?