Disclaimer: I'm not a dietitian, nutritionist, coupon queen, financial advisor, etc. I'm just a mom, wife, friend, and fitness enthusiasts trying to live a healthy life without breaking the bank. Who's with me!?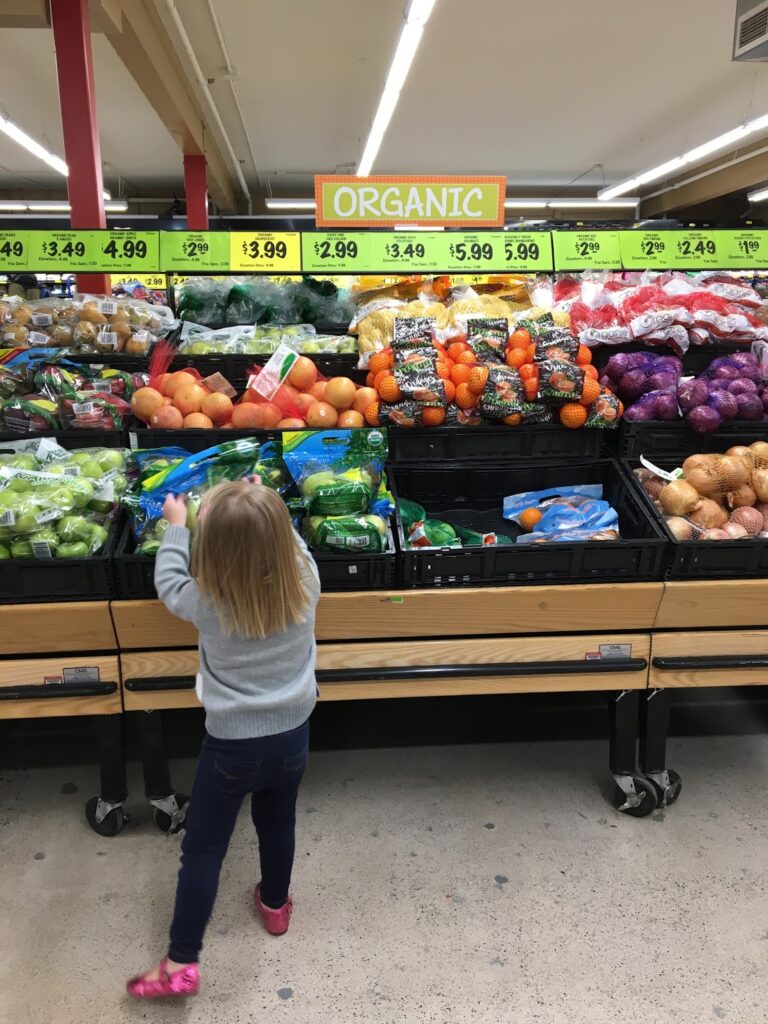 This is the ultimate goal, right? Eat all the healthy foods without spending your whole paycheck? Well, my goal for 2018 was to cut our food budget in half. I hate to admit it, but we were spending roughly $1,000 a month and there's only three of us! In January I was on a mission to save some money and while I didn't stay under the set budget of $500 I learned a lot along the way. February was better and although again I didn't stay under $500 for the month I saved roughly $300. I feel good about February because I was able to stock up on meat and other freezer items. With that said, March is going to be our month to stay under the $500 budget without sacrificing a healthy diet.
How are we eat healthy meals on a budget?
Make upfront investments
Yeah, I know. This doesn't' make sense, but trust me there are a few items you'll need/want in order to save long term. First, buy a freezer. We purchased a practically brand new
Kenmore freezer
off FB marketplace for half the price! But if you can't wait to find a used one this GE freezer from Lowe's is very similar and only $200. Next, you'll want a
FoodSaver
(
similar
). I feel like I'm an 80-year-old saying that, but this will keep everything fresh longer.
Slowly start stocking up
No need to run and out an fill your freezer or pantry with your favorite items, but when you see things you use on sale buy two. One for now and one for later. That way when you run out you don't have to pay full price. When you see meat on super sale buy it and freeze it for later. Over time you'll have a decent stockpile to pull from. Again, it's an upfront cost that will save you money in the long run.
Make a list & Watch for sales
Making a list always helps keep spending down. It saves you from walking up and down the aisles buying things you probably could live without. When I'm making our weekly shopping list I like to plan around what's on sale. The easiest way to eat healthily and save is to purchase produce that's in season and on sale. This might mean going to various stores.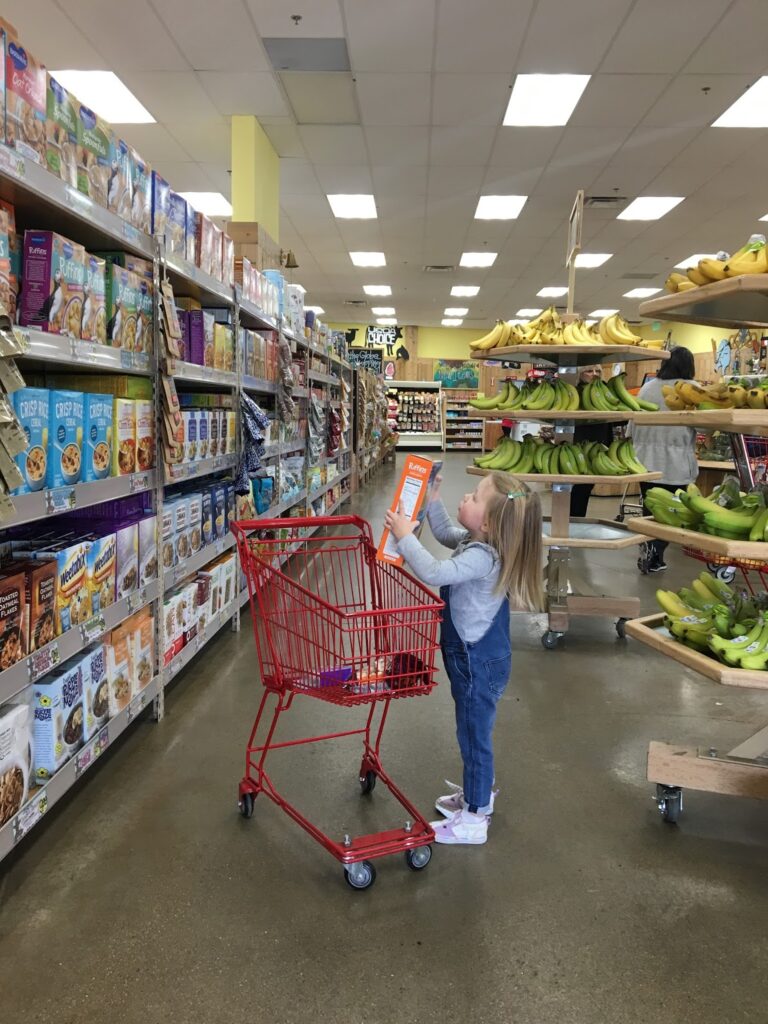 Visit your local Discount Store
It wasn't until recently I started shopping at our local discount store, but boy does it make a difference. Ours is awesome and carries quality products and organic produce super discounted! Products include, but are not limited to, Late July Chips, Hope Hummus, Amazing Grass, So delicious, Vital Farm Eggs, etc.!
Use all the APPS
When in doubt there's an app for it and in this case a few that will save you money. Not only do I use loyalty reward programs, but I use the store apps when shopping at stores such as Raley's, Target, Whole Foods, etc.
Ibotta
| In short, Ibotta is a rebate app giving you cash back on qualifying purchases. How does it work? Before you shop, add rebates by completing simple tasks. Buy the products you selected at any participating store. Don't forget your receipt! Redeem your rebates by taking a photo of your receipt or just by linking your loyalty card. Ibotta matches the items you bought to the rebates you selected and gives you the cash! Your cash back will be deposited into your Ibotta account within 48 hours. Use my referral code, eoltjxx, and you will receive a $10 welcome bonus! Sign up,
HERE
.
Use Home Delivery Services
There are three we use and love regularly — Amazon subscribe and save, Thrive Market and Butcher Box. So let's break it down.
Amazon subscribe and save – Basically the more you have on auto-ship the more you save. We currently have vitamins and supplements on auto-ship.
Thrive Market
– all the organic, healthy products 25-50% off retail! We receive a box every month to month and a half depending on what we need. Thrive Market uses the power of direct buying to deliver the world's best healthy food and natural products to members at wholesale prices. Super fast delivery! Sign up today and receive 25% off your first purchase.
Butcher Box
– ButcherBox delivers 100% grass-fed beef, free-range organic chicken, and heritage breed pork directly to your door. Think of it as the neighborhood butcher for modern America. Your Place an order today and receive 2 FREE filet mignon, FREE bacon + $10 off! Super fast delivery!
So here's the thing — by making these small shopping habits over time you'll start to see the savings really add up.
You can also cut coupons, but I usually don't find coupons for items I want. I just keep an eye on the sale ads and stock up when things are cheap.
BTW, I should note why I'm trying to cut our bill. Straight up principle. People say it's too expensive to eat healthily and I'm up for the challenge to provide them wrong. I love a good challenge and it's not like I'm busy or anything. HA
Do you have a food budget?